Together we are all stronger.
As you know, the global community is facing a pandemic together. Having assisted clients from over 120 countries around the world, stories of the virus spread hits home as we are all going head on with the virus together.
Aligned with US and Canadian Government guidelines, My Visa Source has set policies to ensure we are focusing on the safety of our dedicated staff and clients.
As Canadian and United States Immigration remains open our offices across North America are set up to ensure there is no disruption in services.
My Visa Source is on the list of designated services, therefore authorized to remain open as our firm provides an essential service to those interested in immigration.
Given the unfortunate spread of the virus, this has created a decrease in the number of applications being submitted.
This sequence of events has created an unprecedented opening to apply for immigrating now.
Due to the number of people and businesses making applications dropping, there is a higher probability of an increase in submissions after the virus subsides.
"For every adversity contains within it the seed of an equal or greater benefit."
To optimize your odds of an approval and faster internal processing, this is an ideal time to start your application.
At My Visa Source, we are doing a number of things to assist clients looking to speed up your immigration journey. Introducing the...
2020 Immigration Together Assistance Plan
Effective immediately, we are rolling this plan out. It consists of the following:
Free video and telephone consultations 7 days a week,
Expedited internal immigration processing time,
Reduced immigration professional fees, and
Flexible payment plans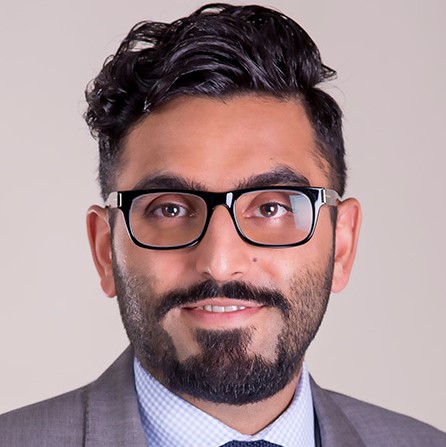 Hello Everyone,
At My Visa Source, we're committed to provide access to legal services in an efficient and safe manner. We've doubled down over the past number of months to ensure there is no disruption to services, by expanding our teams capabilities to service clients both inside and outside of North America. We're now staffed 7 days per week, around the clock to ensure that we meet this commitment.
We look forward to continuing to service the global community as we fill critical spots for both temporary and permanent residency in North America. Wish you and your loved ones all the best.
Stay Safe,
Sonia Mann, Co-Founder & Sunny S. Dhillon, Co-Founder
Do You Need Any Assistance with Your Current Immigration Challenges?
We have a dedicated team of licensed professionals standing by, ready to answer your Canadian or US immigration and visa questions.
We are available 6am-9pm, 7 days a week in order to serve you better during these trying times.
Book a personal consultation to speak with an award-winning immigration lawyer over the phone or Skype today. Safely from your home.
We want to know about your specific situation, so that we can help you get on the road to solving your immigration challenges.