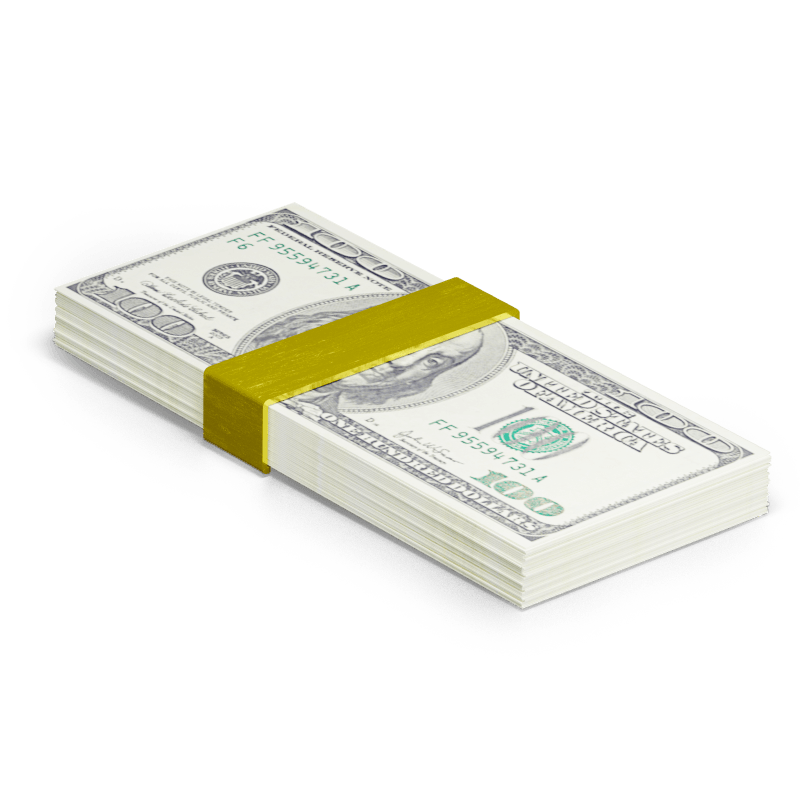 E-2 Treaty Investors Visa to the US: What You Need to Know to Apply
The E-2 visa classification allows non-immigrant nationals of a treaty country to be admitted to the United States for investment purposes. Individuals who hold this visa should plan to stay in the U.S. only temporarily, and visit with the intention of making substantial investments in the U.S. economy.
Do you want to know your eligibility for the E-2 Investor Visa for the US?
Call us toll-free or take less than a minute to fill our Online Assessment for Your Visa Options.
Start Your Online Assessment