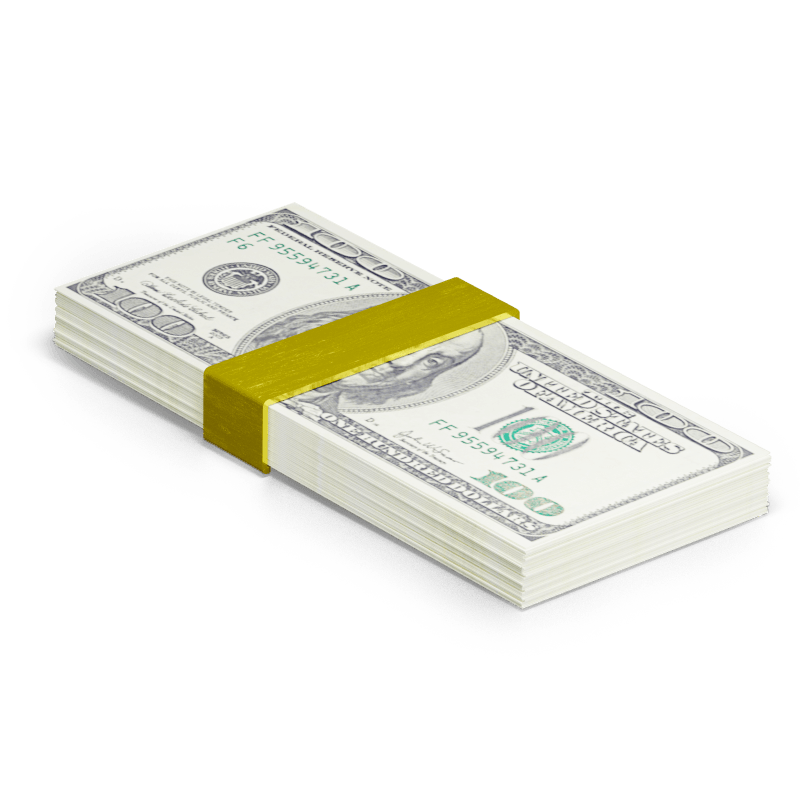 B-1 Visitor Visa for Business in the US
The B-1 visitor visa is a requirement for foreign nationals entering the United States to conduct temporary business needs, unless they qualify for entry under the Visa Waiver Program. Temporary business may include attending business meetings, consultations, conventions or conferences.
Do you want to know your eligibility for the B-1 Visitor Visa to the US for Business?
Call us toll-free or take less than a minute to fill our Online Assessment for Your Visa Options.
Start Your Online Assessment