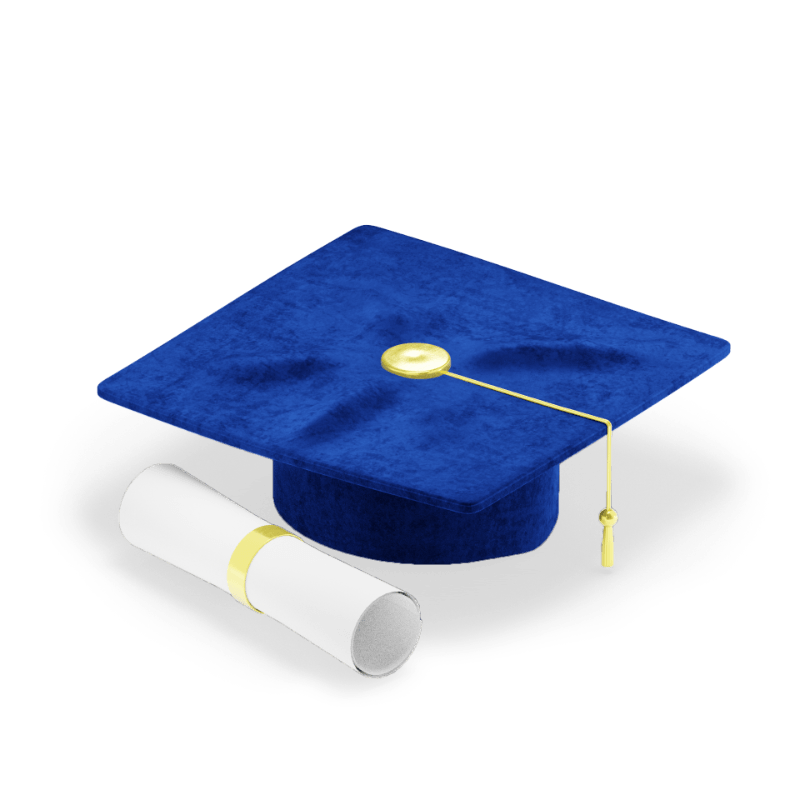 M-1 Student Visa for Vocational and Technical Studies in the US
The M-1 visa is a nonimmigrant visa for technical or vocational studies. This visa is issued by the U.S. State Department after you have been accepted to study at a community or junior college, post-secondary vocational school, or post-secondary business school, with 12 semester or quarter hours.
Do you want to know your eligibility for the M-1 Student Visa to the US?
Call us toll-free or take less than a minute to fill our Online Assessment for Your Visa Options.
Start Your Online Assessment