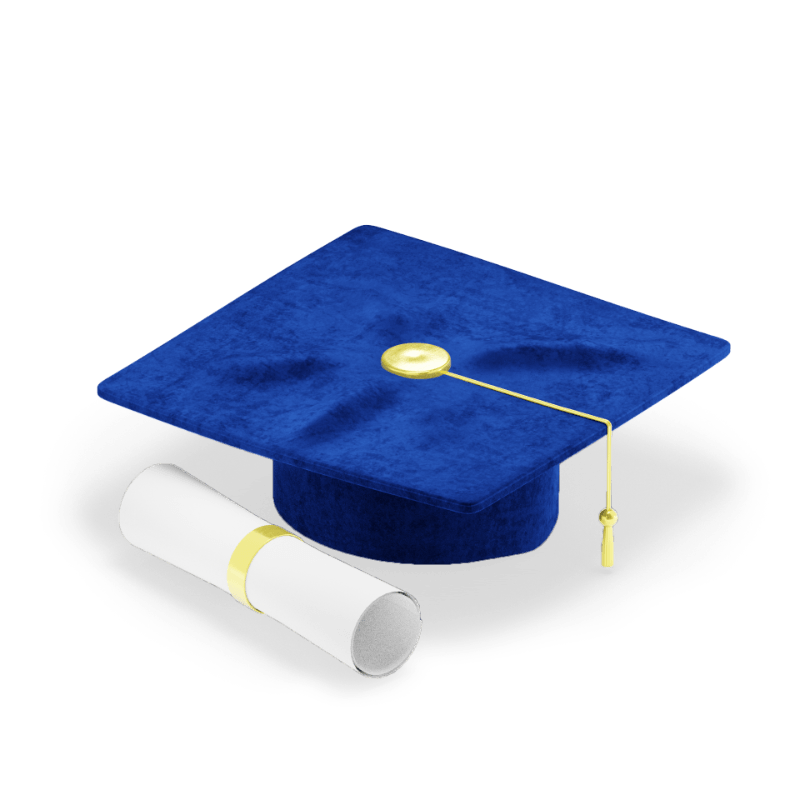 Study Permits for International Students Pursuing Their Studies in Canada
The study permit is a document allowing foreign nationals to study at designated learning institutions (DLIs) in Canada. Most foreign nationals need a study permit to study in Canada. Make sure that you have all required documentation and apply for your study permit before you travel to Canada.
Do you want to know your eligibility for Study Permits for international students in Canada?
Call us toll-free or take less than a minute to fill our Online Assessment for Your Visa Options.
Start Your Online Assessment