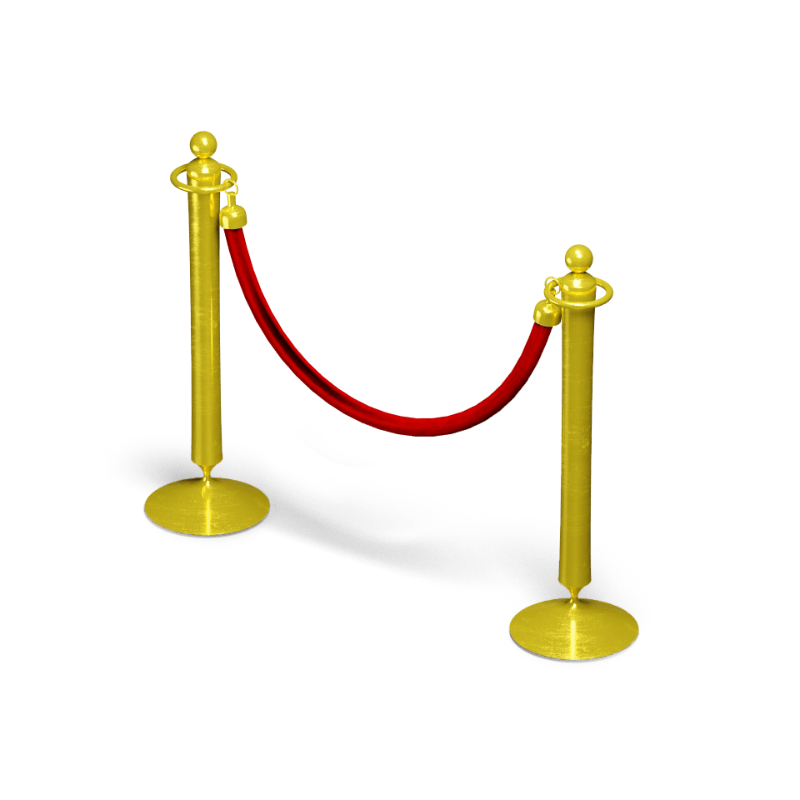 Organized Criminality: Being Inadmissible to Canada
Permanent residents or foreign nationals will be deemed inadmissible to Canada for their involvement in organized crime if they are involved with a group that is believed to be engaged in a pattern of organized criminal activity.
Inadmissible to Canada because of Organized Criminality?
Call us toll-free or take less than a minute to fill our Online Assessment for Your Visa Options.
Start Your Online Assessment