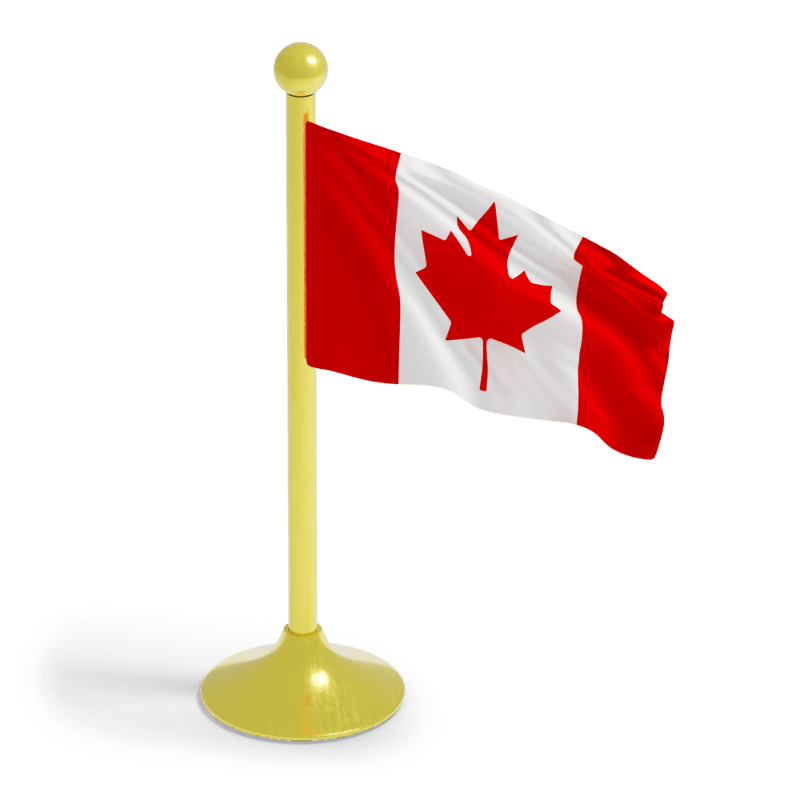 Temporary Travel Document for Canadian Permanent Residents
A temporary passport can be issued for short-term use, usually due to an emergency. Most countries can issue temporary passports to their citizens abroad via diplomatic missions, through embassies and consulates.
Do You Need a Permanent Resident Travel Document to Return to Canada?
Call us toll-free or take less than a minute to fill our Online Assessment for Your Visa Options.
Start Your Online Assessment