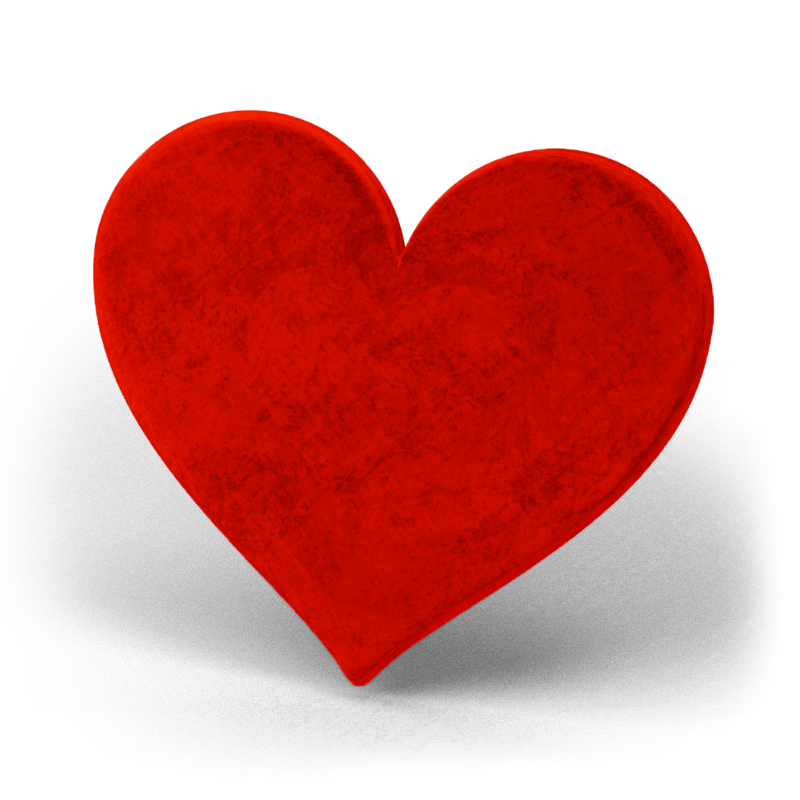 How Canadian Spousal Sponsorship Works
Spousal sponsorship means sponsoring a married partner to Canada. As per Canadian immigration law, a marriage will be considered a marriage if it took place legally in whichever country it took place, or Canadian law accepts it as legal.
Do you want to know your eligibility for Canadian Spousal Sponsorship?
Call us toll-free or take less than a minute to fill our Online Assessment for Your Visa Options.
Start Your Online Assessment