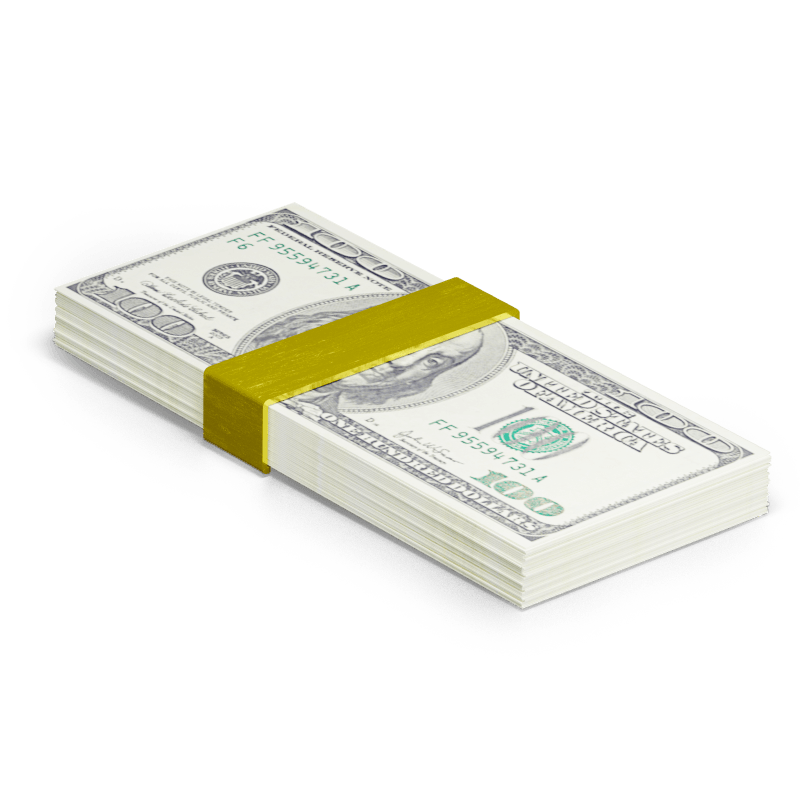 L-1 Visa to the US: L1-A for Intracompany Transferee and L1-B for Employees with Specialized Knowledge
The L-1 intra-company transfer visa allows foreign companies to send executives, managers, or specialized employees to the United States to work at an affiliated branch or to establish a U.S. branch.
Do you want to know your eligibility for the L-1 Visa Program to work temporarily in the US?
Call us toll-free or take less than a minute to fill our Online Assessment for Your Visa Options.
Start Your Online Assessment