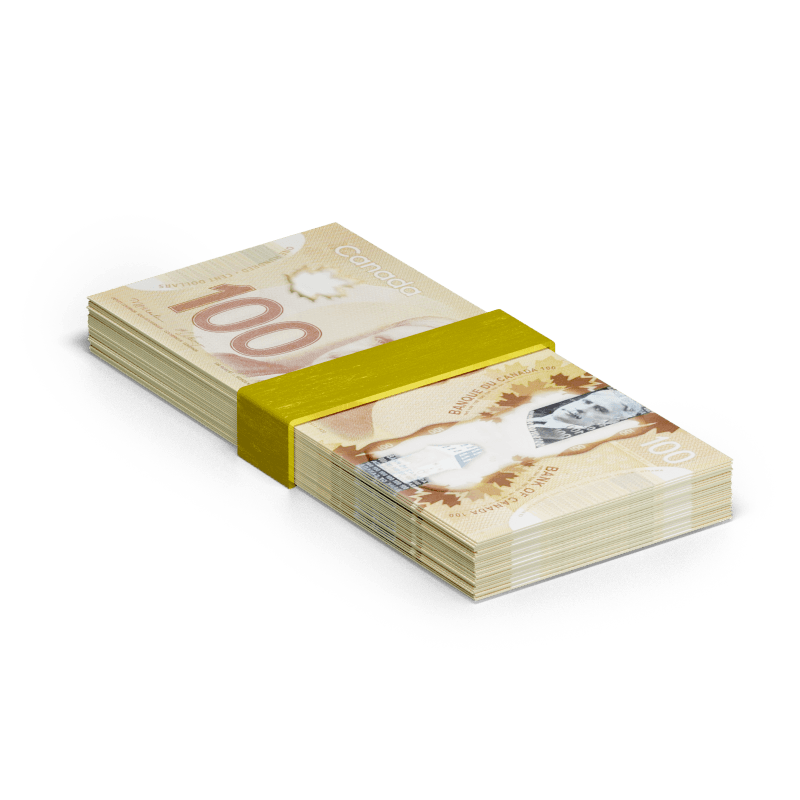 Intra-Company Transfer: Businesses Transferring Employees to Their Canadian Locations
The Intra-Company Transfer program allows executives, managers, or specialized employees from foreign companies to work in Canada at a pre-existing Canadian branch, or establish a Canadian branch.
Do you want to know your eligibility for the Intra-Company Transfer to Canada?
Call us toll-free or take less than a minute to fill our Online Assessment for Your Visa Options.
Start Your Online Assessment