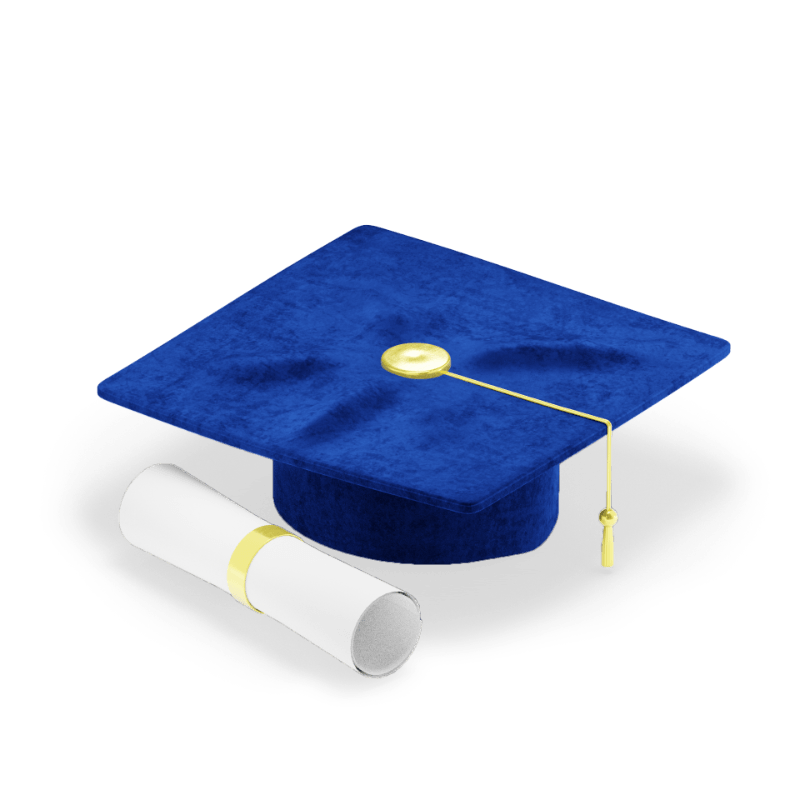 Work While Studying in Canada as an International Student
You may be eligible to work in Canada while studying if your permit includes a condition stating that you can work on or off campus. You must meet all other requirements and you can only begin working in Canada once you start your study program.
Do you want to know your eligibility for Working While Studying on a Canadian Study Permit?
Call us toll-free or take less than a minute to fill our Online Assessment for Your Visa Options.
Start Your Online Assessment