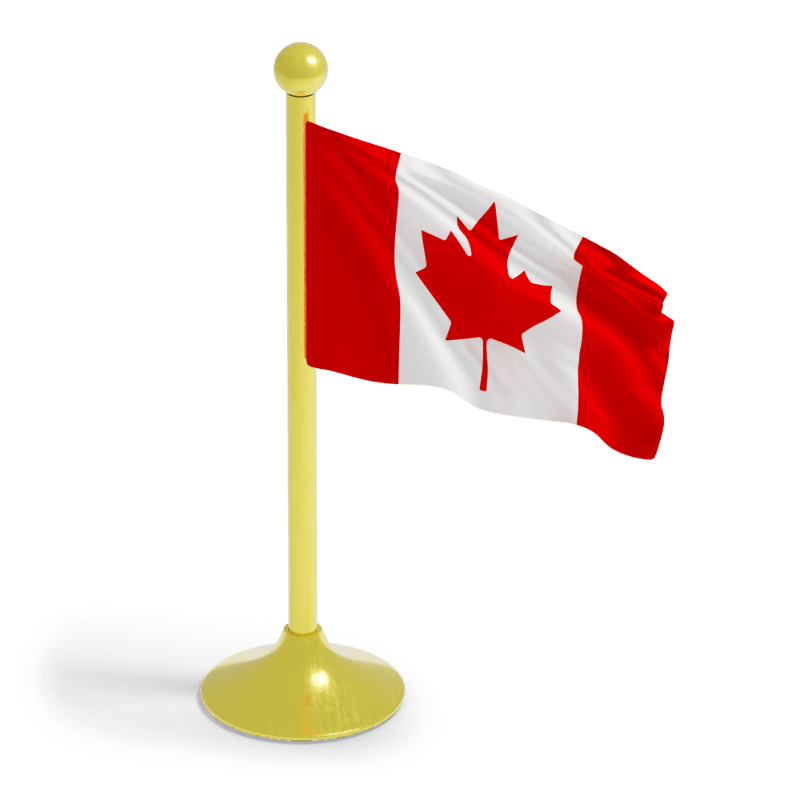 Temporary Resident Visa (TRV) in Canada Explained
A Temporary Resident Visa (TRV), or visitor visa, is an official Canadian visa document that is placed in your passport to verify that you have met the requirements to enter Canada as a temporary resident. Your temporary resident status could mean that you are a visitor, student, or worker.
Do you want to know your eligibility for a Temporary Resident Visa for Canada?
Call us toll-free or take less than a minute to fill our Online Assessment for Your Visa Options.
Start Your Online Assessment