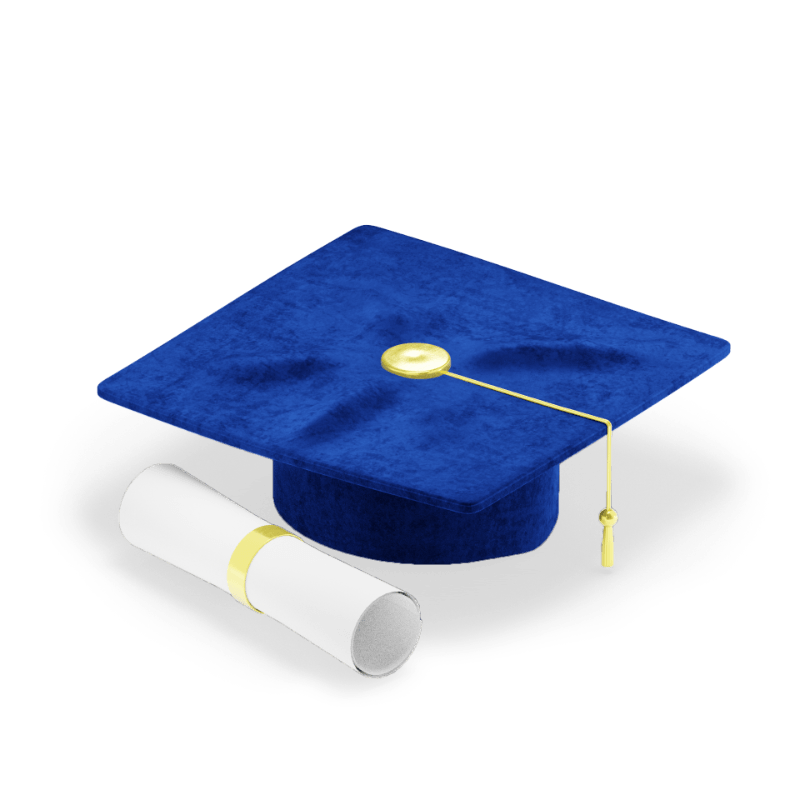 Extending or Renewing Study Permits in Canada
You need to extend your study permit if you want to study in Canada longer than originally planned. Apply to extend your study permit at least 30 days before your current permit expires. We recommend applying more than 30 days before expiration.
Do you need help with extending or renewing your Study Permit for Canada?
Call us toll-free or take less than a minute to fill our Online Assessment for Your Visa Options.
Start Your Online Assessment