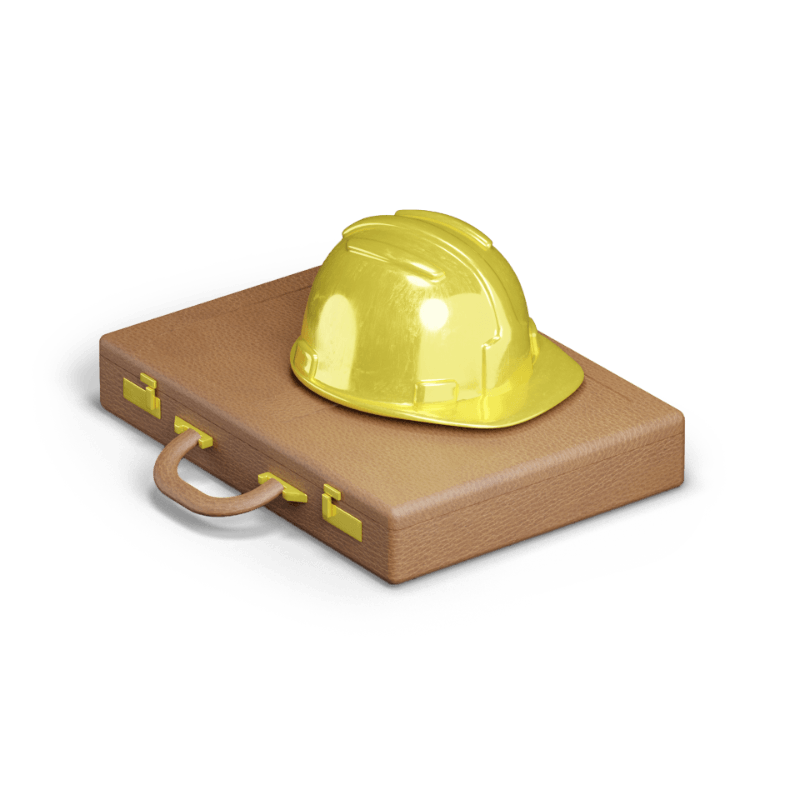 H-1B Visa for Temporary Work Visa for Specialty Workers to the US
The H-1B nonimmigrant program is for individuals who wish to visit the United States to perform services in a specialty occupation, services of exceptional merit and ability relating to a Department of Defense (DOD) cooperative research and development project, or services as a fashion model of distinguished merit or ability.
Do you want to know your eligibility for the H-1B Visa to work temporarily in the US?
Call us toll-free or take less than a minute to fill our Online Assessment for Your Visa Options.
Start Your Online Assessment