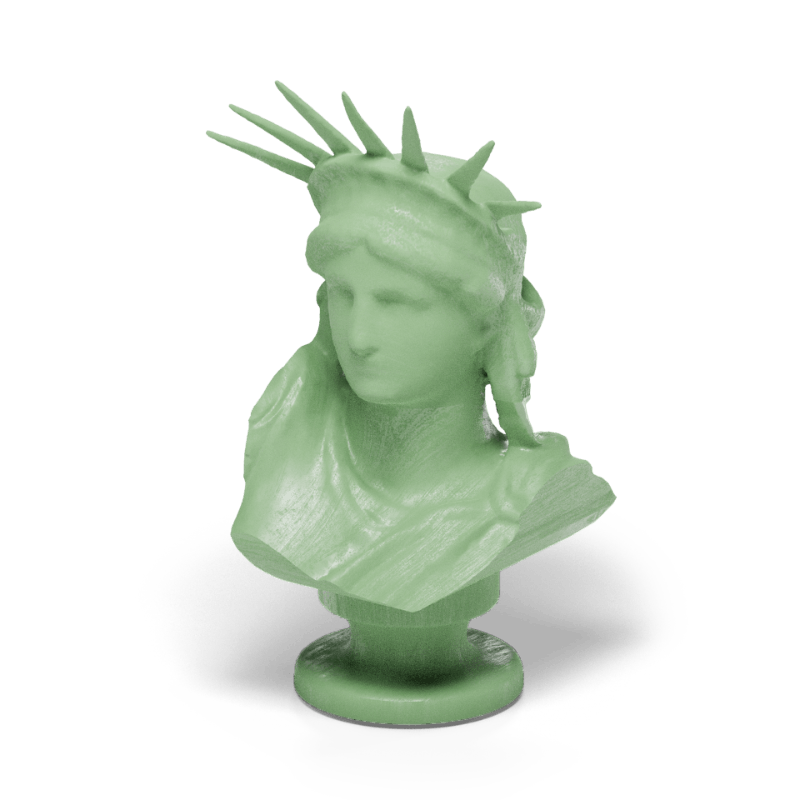 EB-2 Employment-Based Visa for Permanent Residence in the US
The EB-2 visa allows foreign nationals to live, work, and take up lawful permanent residence in the United States. Learn more about the requirements and process to obtain this visa, also known as a green card.
Do you want to know your eligibility for the EB-2 Visa to work in the US?
Call us toll-free or take less than a minute to fill our Online Assessment for Your Visa Options.
Start Your Online Assessment