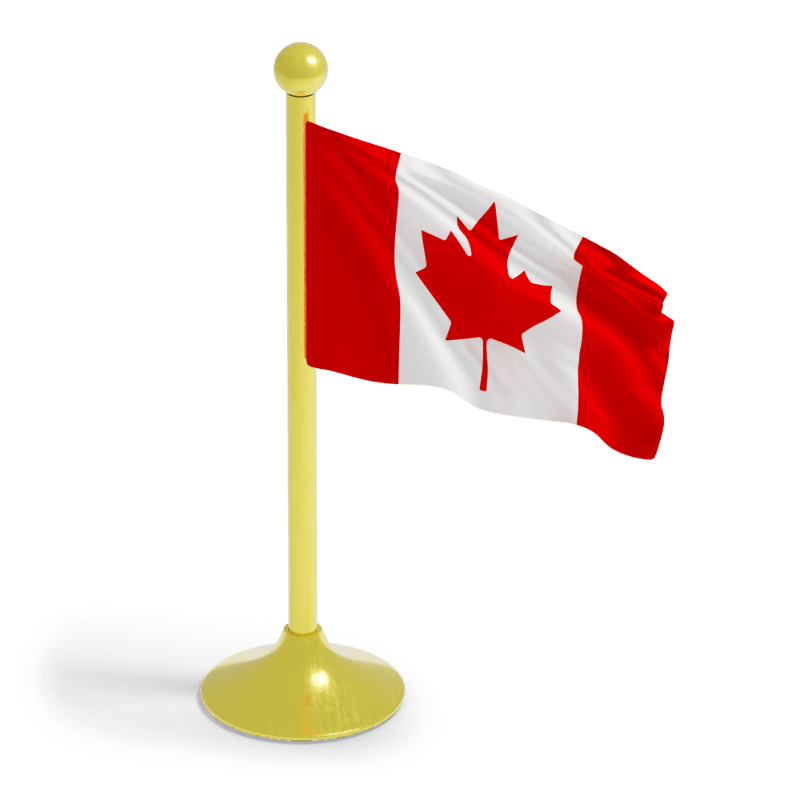 Canada Visa Guide
Looking to travel, work, study or immigrate to Canada? Learn more about applying for citizenship, becoming a permanent resident, or refugee protection here. Check your application status and find the forms and documents you're looking for.
Do you want to know your eligibility for Canadian Visas?
Call us toll-free or take less than a minute to fill our Online Assessment for Your Visa Options.
Start Your Online Assessment