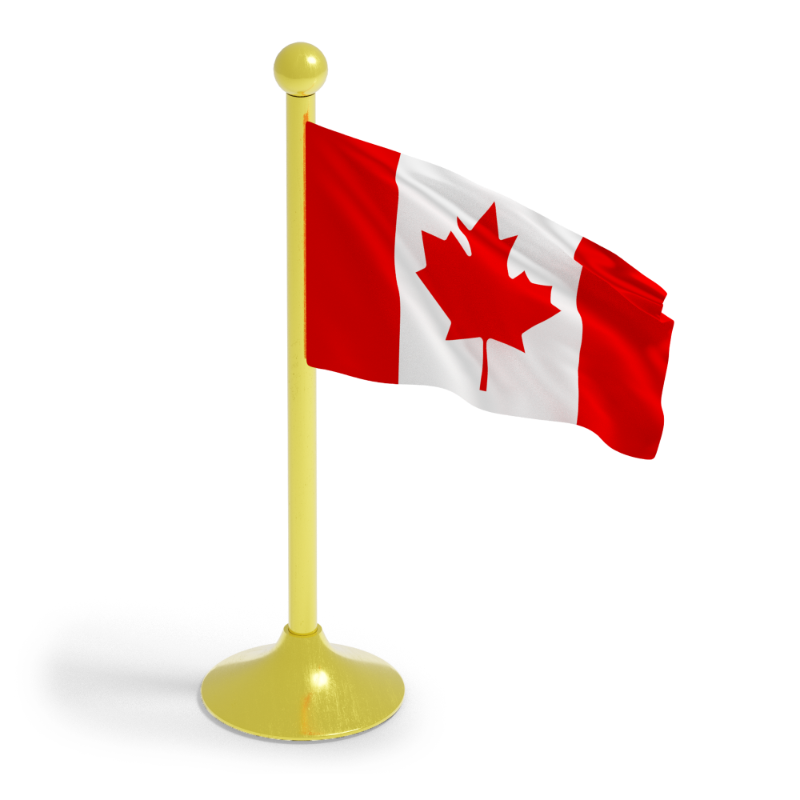 Canada Immigration For Lebanon 2023
The main reason why newcomers choose Canada as their destination is that it's a safe and welcoming environment to raise a family has a phenomenal school and healthcare system free of charge to all permanent residents and citizens, high paying jobs, as well as a democratic and liberal government that is not only taking care of its people but is extending a helping hand in these times of uncertainty.
Do you want to know your eligibility to immigrate to Canada from Lebanon?
Find out how by calling us toll-free or taking less than a minute to fill our Online Assessment.
Start Your Online Assessment