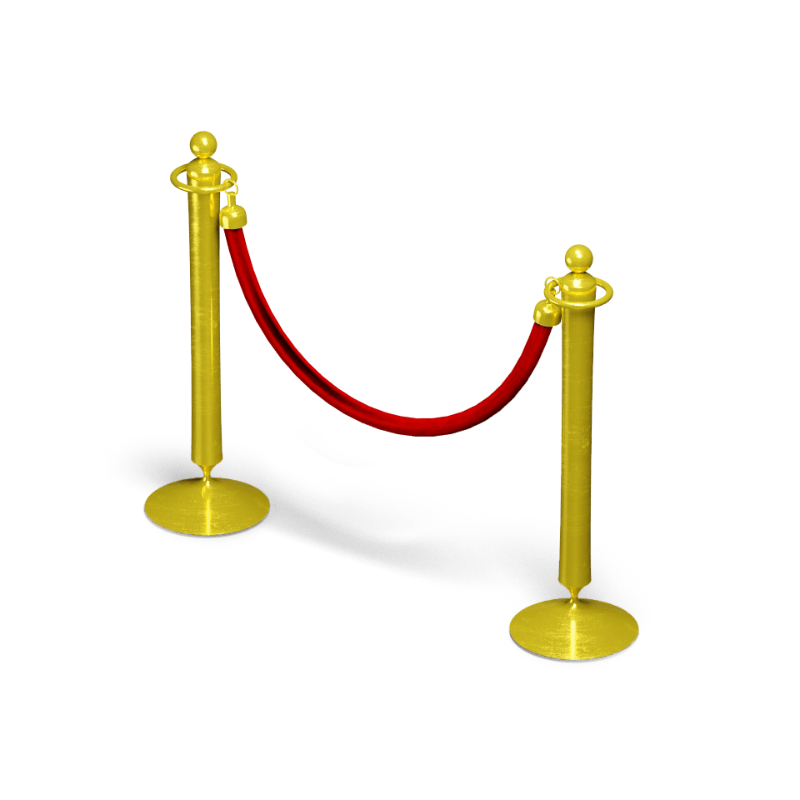 Rehabilitation Application: Overcoming Criminal Inadmissibility to Canada
Rehabilitation removes the grounds of criminal inadmissibility. Rehabilitation means that you are leading a stable lifestyle and are unlikely to be involved in further criminal activity.
Do you need help with Criminal Rehabilitation Application » Inadmissible to Canada?
Call us toll-free or take less than a minute to fill our Online Assessment for Your Visa Options.
Start Your Online Assessment