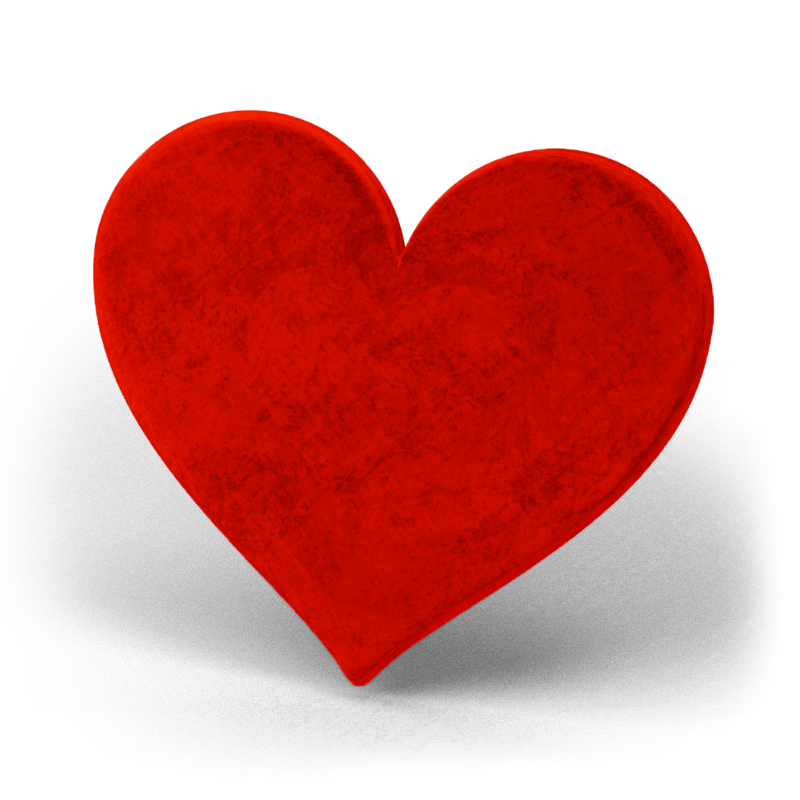 K-1 Fiance Visa: Temporarily Visit the US.
The K-1 fiancé(e) visa is issued to foreign nationals who are engaged to a United States citizen. This visa allows the foreign-citizen fiancé(e) to travel to the United States to marry their sponsor within 90 days of arrival.
Do you want to know your eligibility for the K-1 Fiance Visa to visit temporarily in the US?
Call us toll-free or take less than a minute to fill our Online Assessment for Your Visa Options.
Start Your Online Assessment