For Individuals, Canadian Immigration can be divided into three main categories.
TEMPORARY RESIDENCE
If you want to visit, work, or study in Canada, then you will need a permit. These permits will give you Temporary Residence status, which refers to people who wish to come to Canada for a temporary period. Simply click a tile to see more information!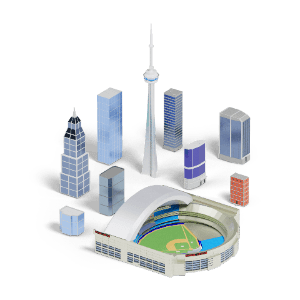 INADMISSIBILITY AND LITIGATION
Canadian Immigration Application Been Rejected? You're Deemed "Inadmissible", so Denied Entry to Canada? You're Detained, or Worst Have a Removal Order? Nothing is Set in Stone, so Your Outcome Can Change. The Right Legal Representation Can Make the Difference.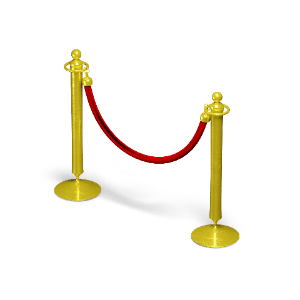 PERMANENT RESIDENCE
If you want to immigrate to Canada in order to stay long-term, in order to study and graduate, or work, or setup, or acquire a business, or invest as a foreign national, then there are over 60 immigration programs available with different requirements that can lead to you down a path to obtaining Permanent Residence status in Canada. If you are a Canadian Permanent Resident or Citizen, then you can sponsor your spouse and immediate relatives for Permanent Residence. Simply click a tile to see more information!