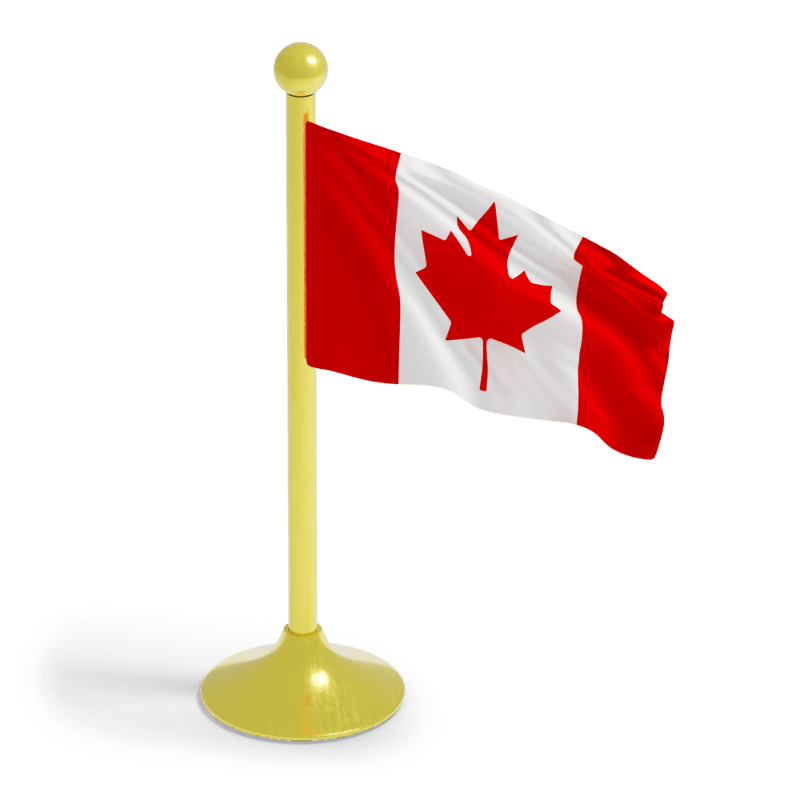 Temporary Residence in Canada: The Options Available to Visit, Study or Work
Temporary residence is an immigration status in Canada granted by an immigration officer to a foreign national. This status permits the foreign national to stay in Canada for a limited time. When a foreign nation has been granted temporary residency status, they become a temporary resident in Canada.
Do you want to know your eligibility for Temporary Residence in Canada?
Call us toll-free or take less than a minute to fill our Online Assessment for Your Visa Options.
Start Your Online Assessment