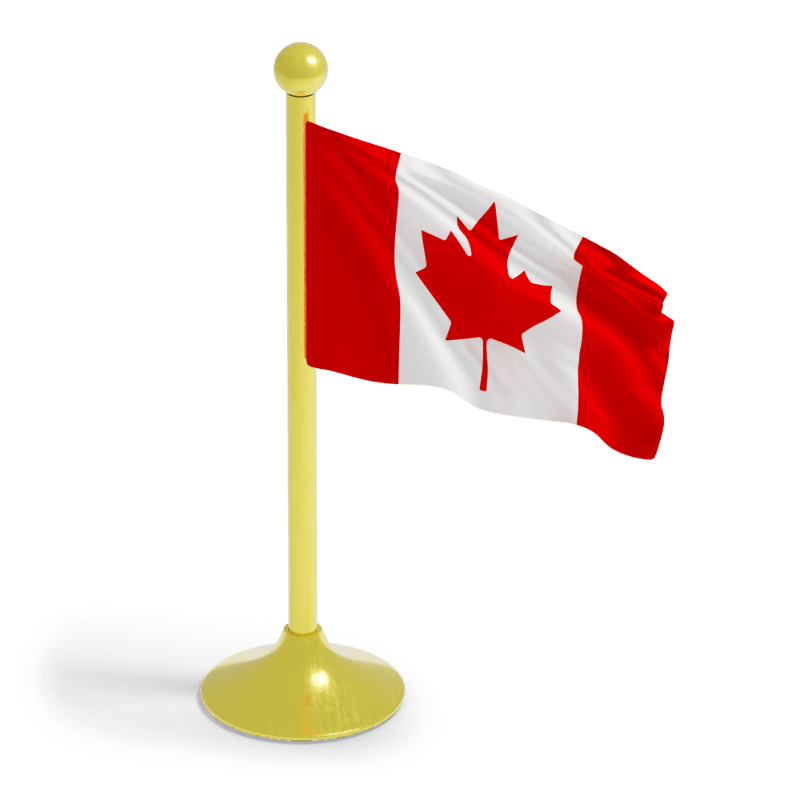 Visa Extensions in Canada: the Next Steps
Visa extension requests are usually made if the applicant cannot return to their home country within visa validation time (usually 180 days) for a variety of reasons. To extend your stay in Canada you will need to apply for a visitor record. A visitor record is a document that will give you visitor status in Canada and allow you to stay longer than originally intended. Visa extensions must be requested before your current status expires.
Do you want to know your eligibility for a Canadian Visa Extension?
Call us toll-free or take less than a minute to fill our Online Assessment for Your Visa Options.
Start Your Online Assessment