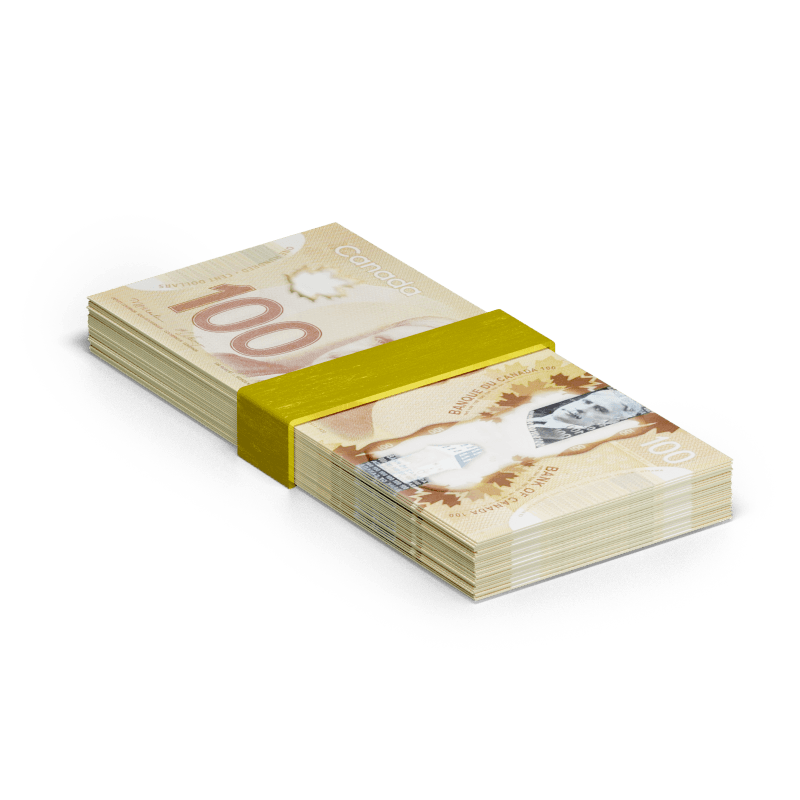 Work in Canada Through the Federal Self-Employed Persons Program
The Federal Self-Employed Persons Program allows the applicant to permanently immigrate to Canada as a self-employed person. In order to be eligible for this program, applicants must have at least 2 years of professional work experience in a cultural or athletic role and should contribute to Canada's cultural or athletic scene.
Do you want to know your eligibility for the Federal Self-Employed to Canada?
Call us toll-free or take less than a minute to fill our Online Assessment for Your Visa Options.
Start Your Online Assessment