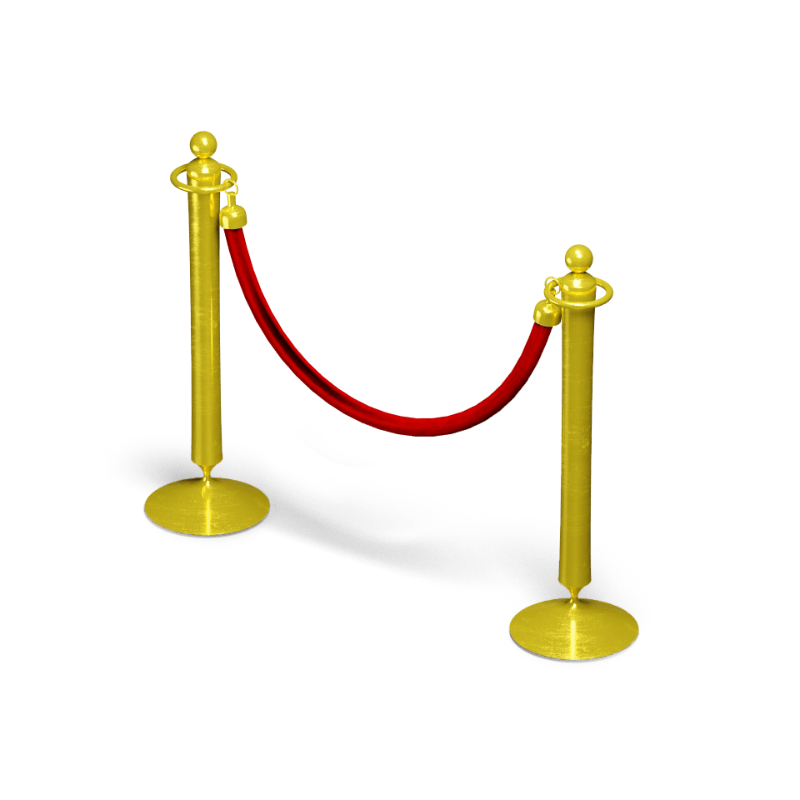 Inadmissible Family Member: How They Can Cause Your Inadmissibility to Canada
Your accompanying family member is inadmissible to Canada. The non-accompanying family member can be the spouse, dependent child, or anyone dependent on the foreign national.
Do you need help with an Inadmissible Family Member to Canada?
Call us toll-free or take less than a minute to fill our Online Assessment for Your Visa Options.
Start Your Online Assessment