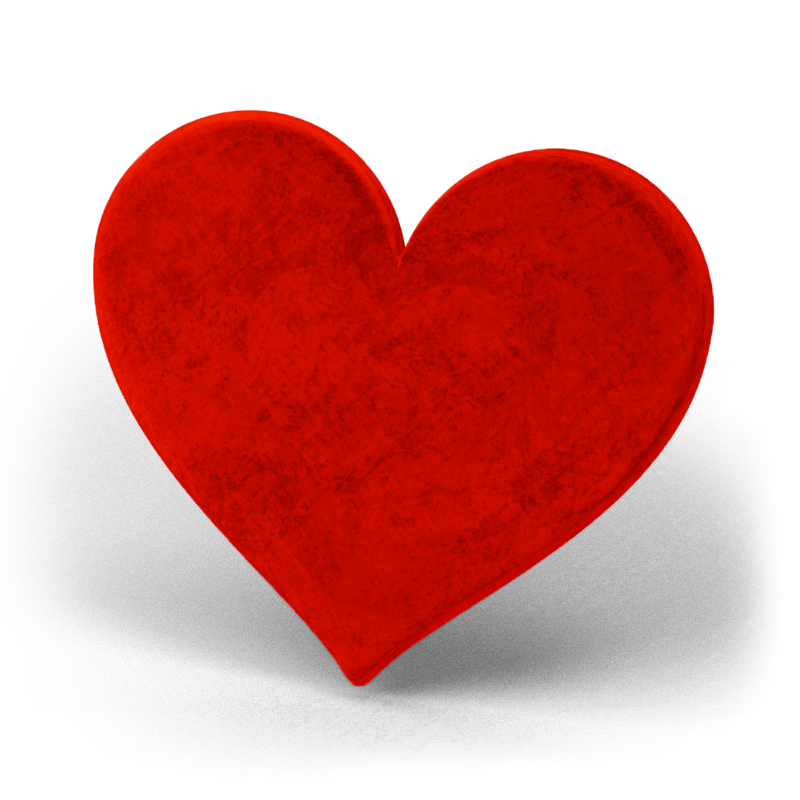 Super Visa for Parents and Grandparents
The Parent and Grandparent Super Visa is a temporary resident permit that allows parents and grandparents to stay in Canada for up to 2 years per visit. The Super Visa is valid for up to 10 years.
Do you want to know your eligibility for the Super Visa?
Find out how by calling us toll-free or taking less than a minute to fill out our Online Assessment.
Start Your Online Assessment