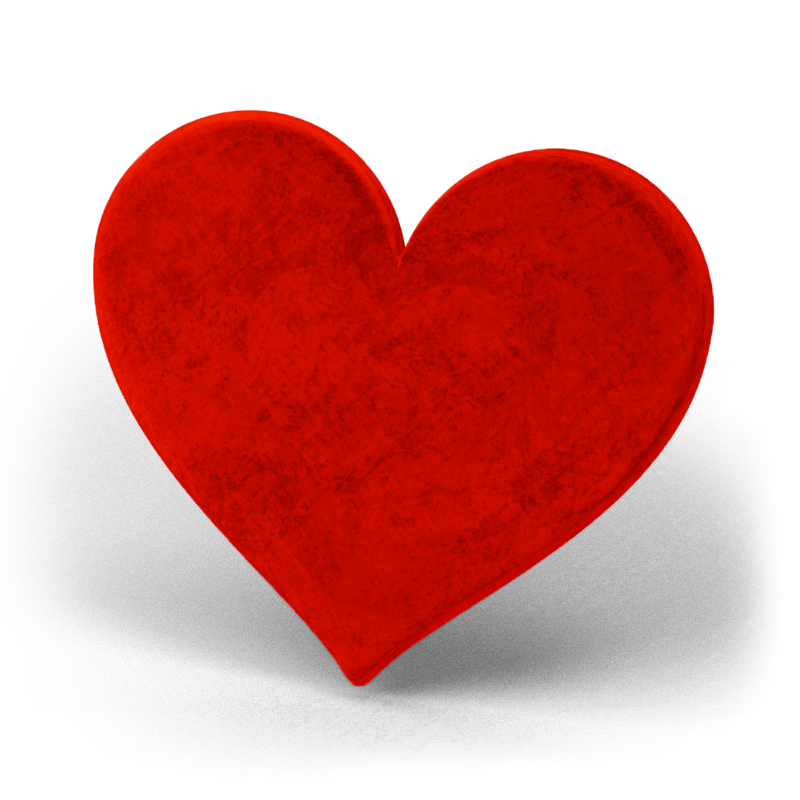 Super Visa for Parents and Grandparents
The Super Visa allows parents and grandparents of Canadian citizens and permanent residents to come to Canada as visitors for up to two consecutive years on their initial visit without having to renew their status.
Do you want to know your eligibility for the Super Visa? Find out how by calling us toll-free or taking less than a minute to fill out our Online Assessment.
Start Your Online Assessment