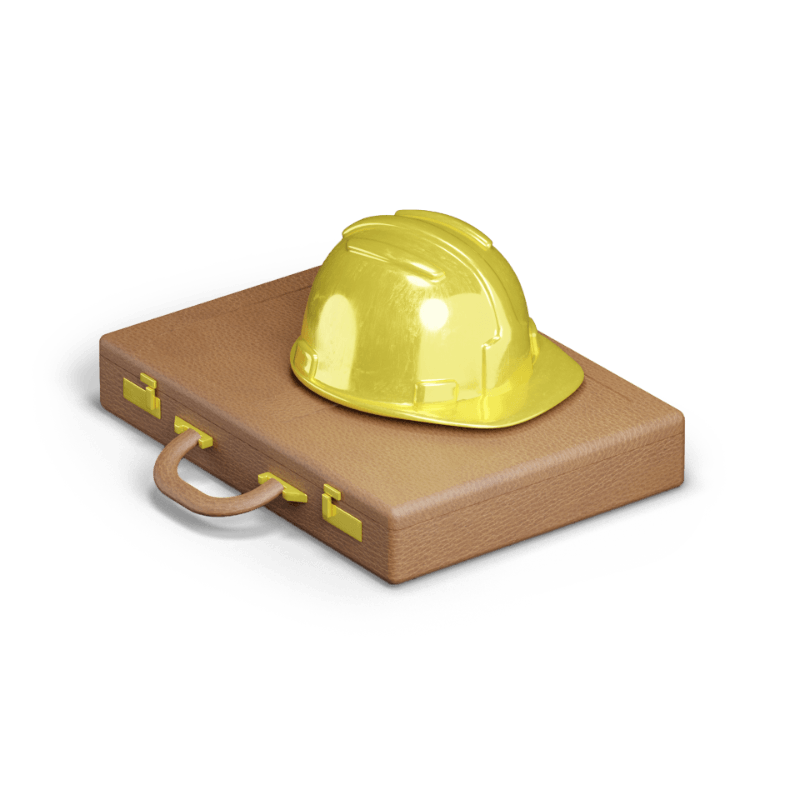 Temporary Work Permits for Foreign Nationals Who Want to Work in Canada
A Canada Work Permit, or work visa, is issued to eligible foreign nationals so that they can work in Canada for a specific period of time. Individuals will only need to apply for a work visa once they have a job offer from a Canadian employer.
Do you want to know your eligibility for a Temporary Work Permit for Canada.
Call us toll-free or take less than a minute to fill our Online Assessment for Your Visa Options.
Start Your Online Assessment