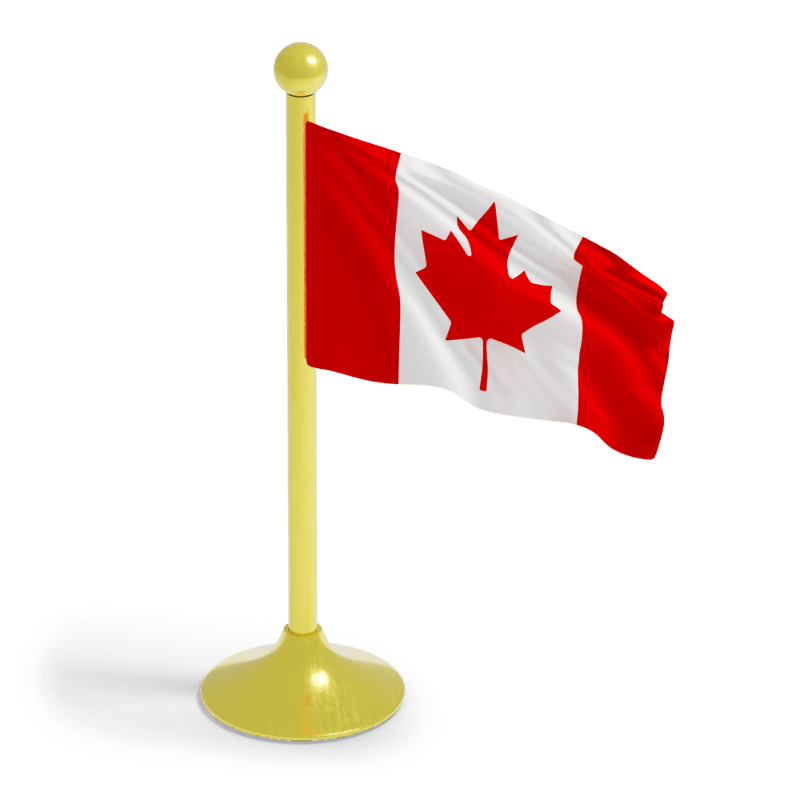 Visitor Visa Extensions in Canada
To stay in Canada longer than 6 months with a visitor visa, you will need a visitor visa extension. A visitor visa extension is called a Visitor Record. You must apply for a visa extension, or Visitor Record, at least 30 days before your original visa expires.
Are you looking for help with a Canadian Visitor Visa Extension?
Call us toll-free or take less than a minute to fill our Online Assessment for Your Visa Options.
Start Your Online Assessment