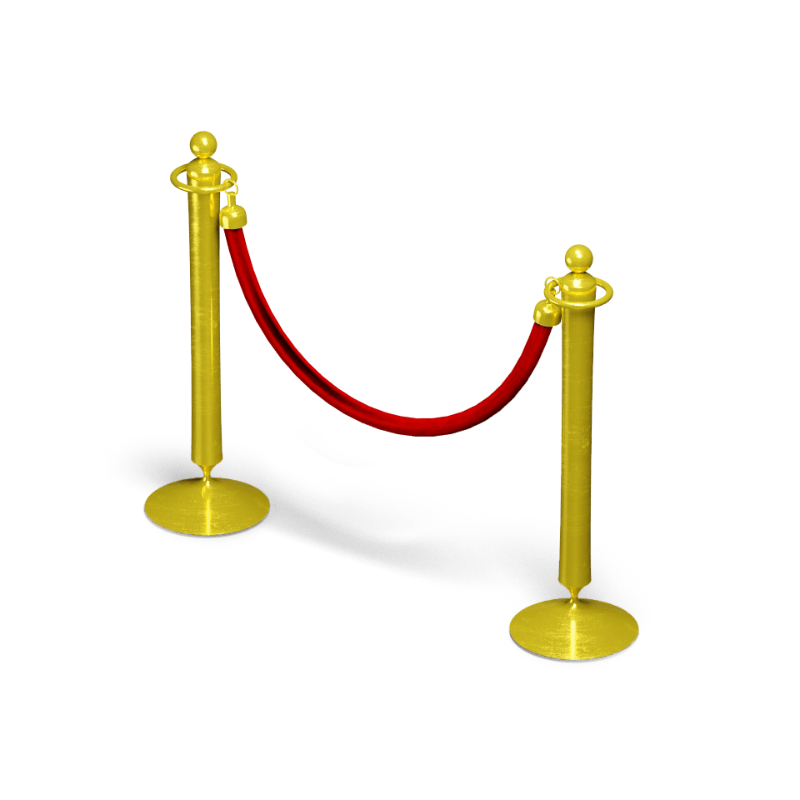 The Federal Court of Canada: How to Proceed with Immigration Challenges
The Federal Court is a superior court with nationwide jurisdiction in Canada. The Federal Court hears cases arising under certain areas of federal law.
Did your Canadian Immigration Application or Appeal get refused?
Call us toll-free or take less than a minute to fill our Online Assessment for Your Visa Options.
Start Your Online Assessment