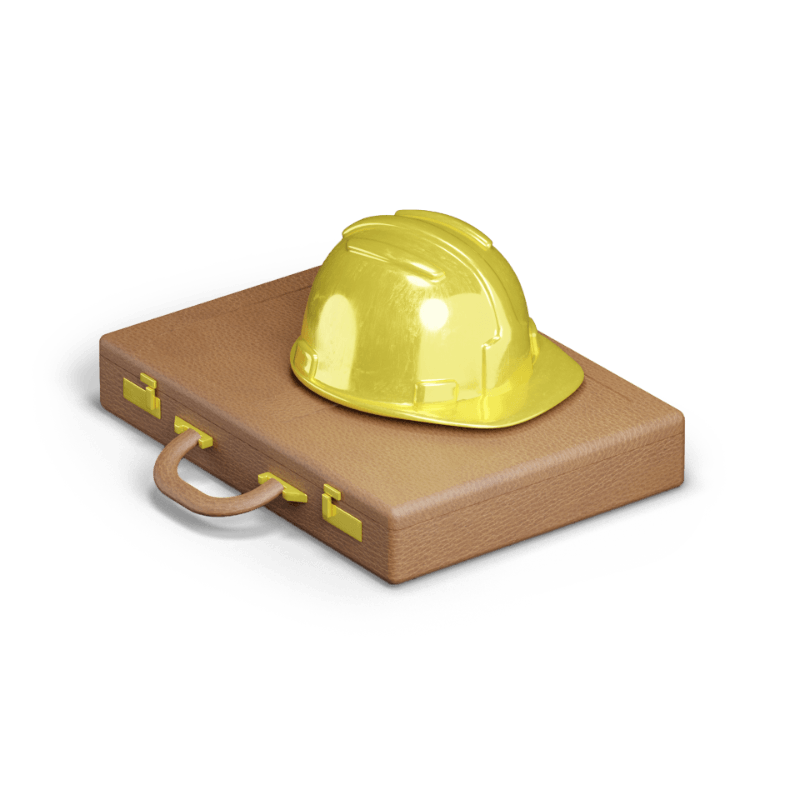 Open Work Permits in Canada and How They Work
In Canada, an open work permit allows immigrants to work in any job. There is no need for a Labour Market Impact Assessment (LMIA) and you can apply to extend your work permit 30 days before expiration.
Do you want to know your eligibility for an Open Work Permit for Canada?
Call us toll-free or take less than a minute to fill our Online Assessment for Your Visa Options.
Start Your Online Assessment