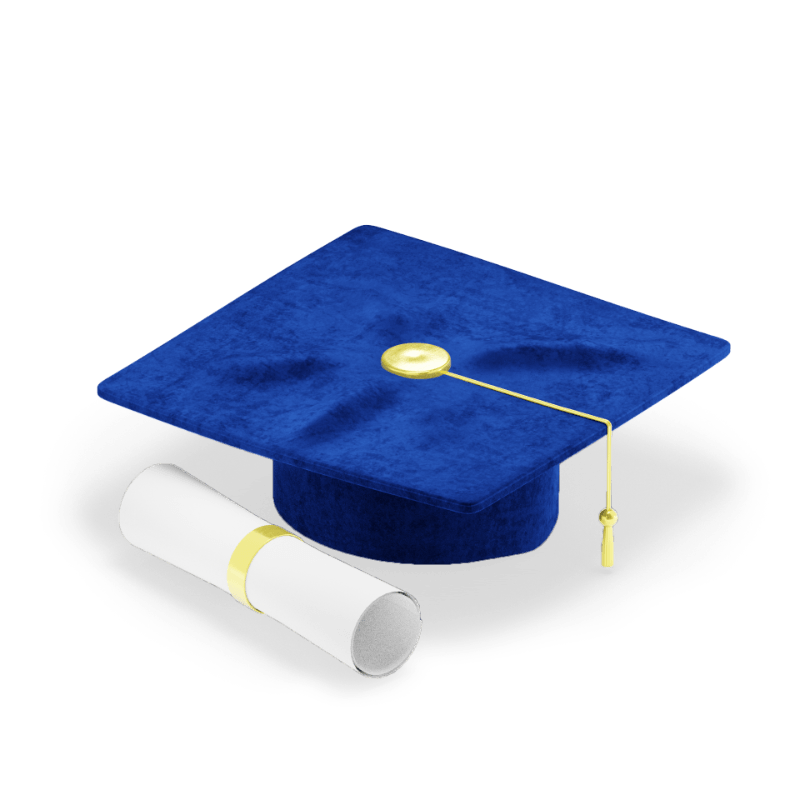 The Student Direct Stream in Canada Explained
The Student Direct Stream (SDS) is a study permit processing program for those applying to study in Canada at a designated post-secondary institution that fast-tracks the process. The SDS is available to legal residents of countries such as China, India, the Philippines, Morocco, Senegal, Pakistan, or Vietnam.
Do you want to know your eligibility for the Student Direct Stream for Canada?
Call us toll-free or take less than a minute to fill our Online Assessment for Your Visa Options.
Start Your Online Assessment