Get the help you need from an immigration professional by booking a phone, Skype, or in-person consultation.
You can book a consultation by one of 2 easy methods. You can either call the phone number below to speak to a representative, OR you can book online by clicking Book a Consultation Now to go to our scheduling application where you can choose an available date and time.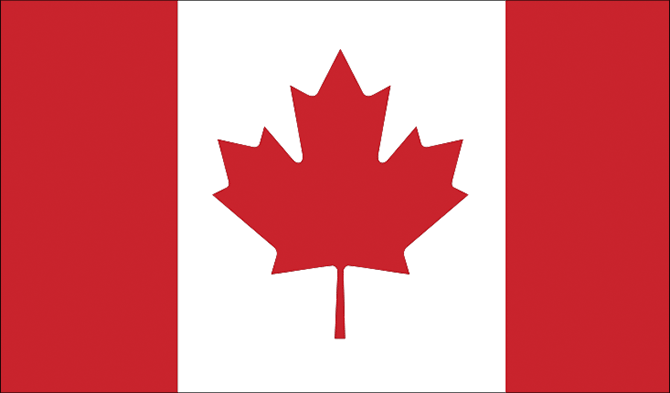 Canadian Immigration Starting From $49
Booking Option 2 - Book Online
Click below to book a phone or Skype consultation

Book a Consultation Now

Why Use a My Visa Source Lawyer?
They have years of experience and are top rated
They are winners of several immigration law awards
They have helped thousands of individuals
They believe that consultations should be intimidation free