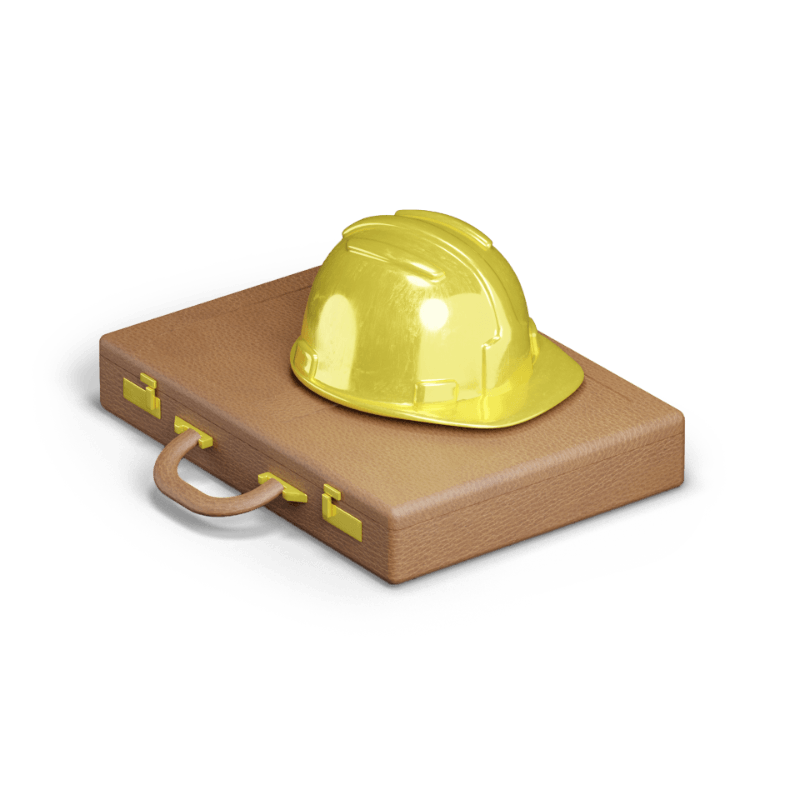 TN Visa for Professional Workers for the US
The NAFTA Professional (TN) nonimmigrant visa allows citizens of Canada and Mexico, as NAFTA professionals, to work in the United States in prearranged business activities for U.S. or foreign employers. This visa is not available to permanent residents of Canada and Mexico.
Do you want to know your eligibility for the TN- Visa to work temporarily in the US?
Call us toll-free or take less than a minute to fill our Online Assessment for Your Visa Options.
Start Your Online Assessment