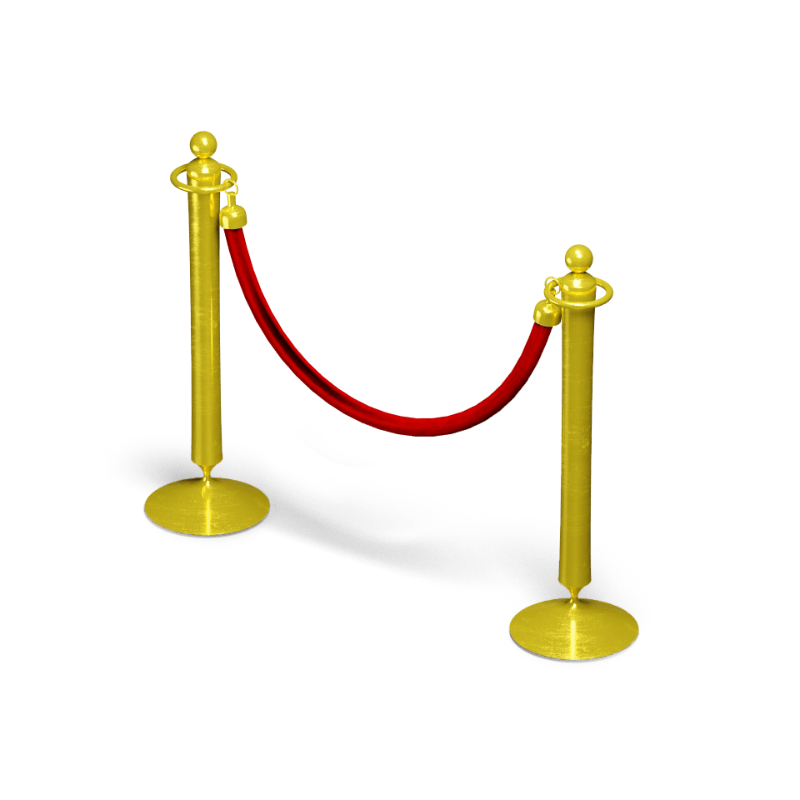 Denied Entry to the United States and Stuck at the Border?
As per the Department of Homeland Security, you will most likely be denied entry to the United States if you have worked illegally in the U.S. in the past. You may also be suspected of planning to take up employment in the U.S. illegally. These situations can be complex.
Denied Entry to the US? We can help you.
Call us toll-free or take less than a minute to fill our Online Assessment for Your Visa Options.
Start Your Online Assessment