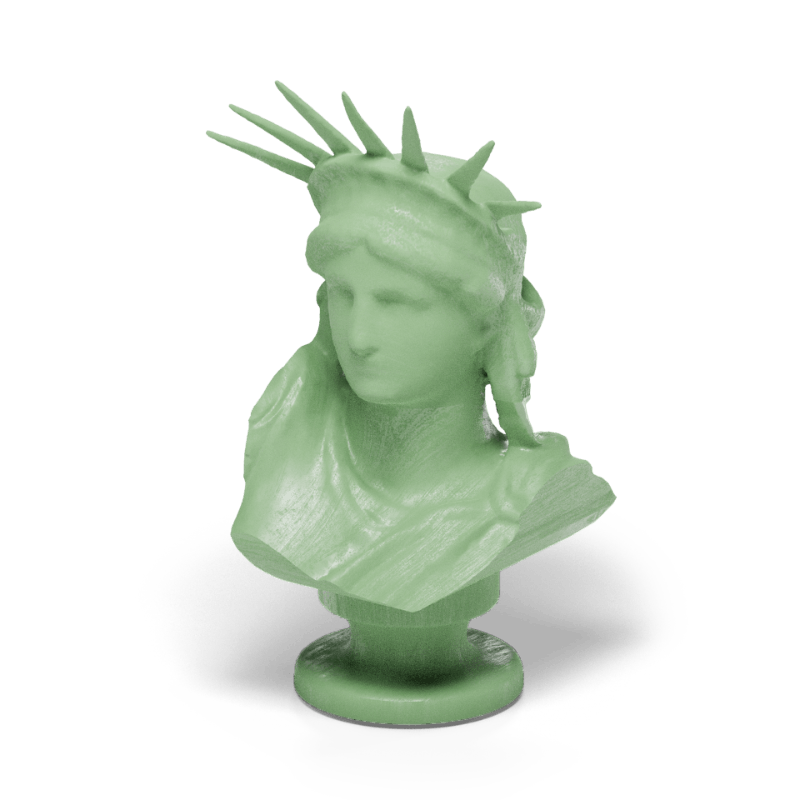 EB-3 Visa for the US: Employment-Based Immigration for Permanent Residence
You may be eligible for the United States EB-3 immigrant visa if you qualify as a skilled worker, professional, or other worker. A skilled worker is a person whose job requires a minimum of 2 years of training or experience.
Do you want to know your eligibility for the EB-3 Visa to work and live in the US?
Call us toll-free or take less than a minute to fill our Online Assessment for Your Visa Options.
Start Your Online Assessment