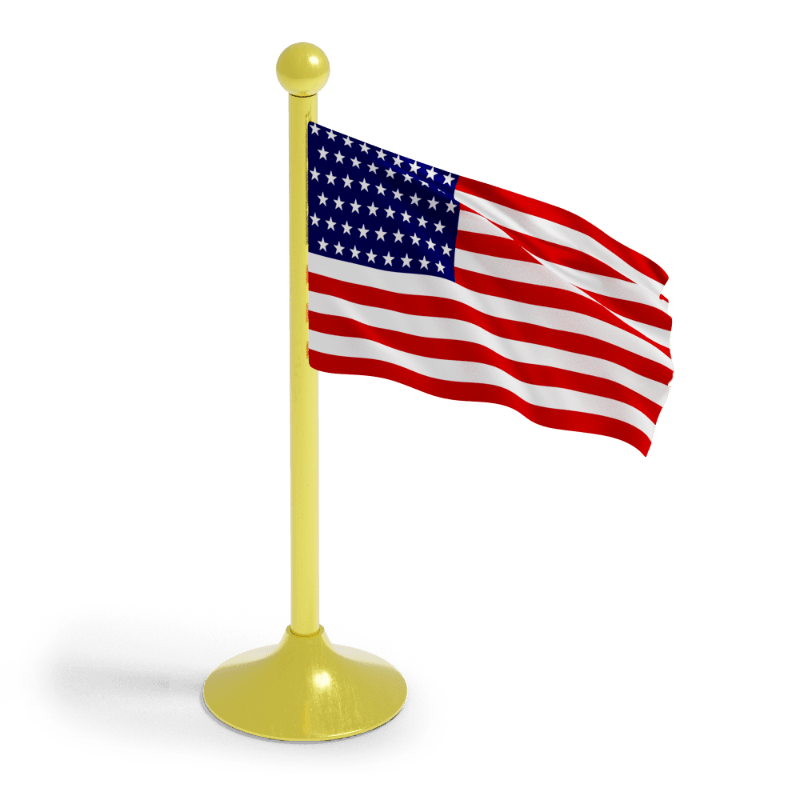 E-1 Treaty Traders Visa: For Foreign Trade to the US
The United States treaty trader or investor visas (E-1 and E-2) are for nationals of a country that maintains a treaty of commerce and navigation with the U.S. who wish to go to the U.S. to carry on substantial trade between the United States and the treaty country. Trade may be in services or technology, and for the purposes of developing and directing the operations of an enterprise in which the national has invested or are in the process of investing a substantial amount of capital. In some cases, the bilateral treaty only permits one type of E visa.
Do you want to know your eligibility for the E-1 Visa to work temporarily in the US?
Call us toll-free or take less than a minute to fill our Online Assessment for Your Visa Options.
Start Your Online Assessment