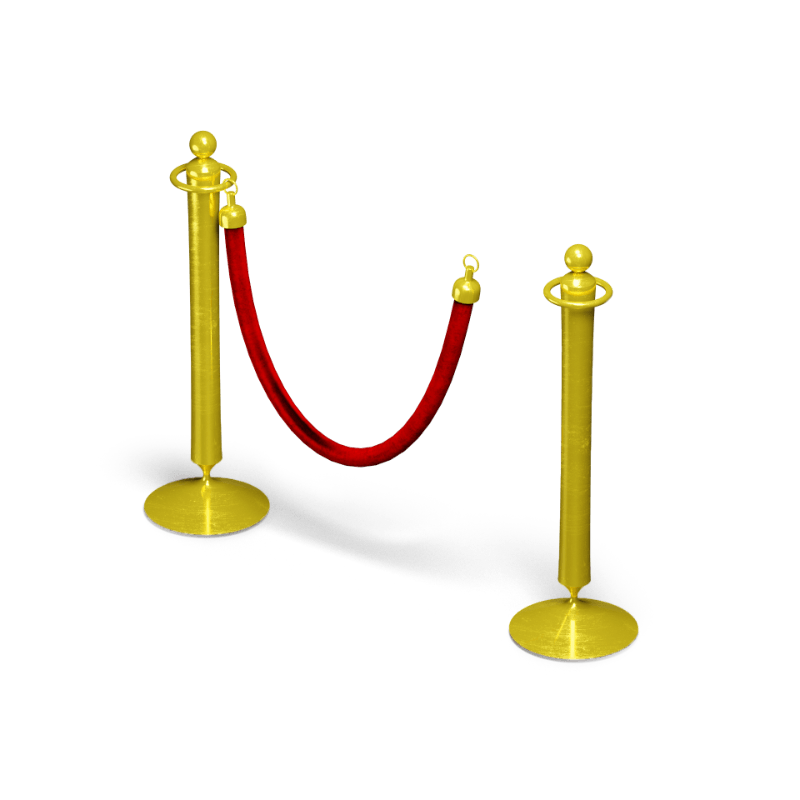 Visa Overstay in the US: What Can Be Done in Your Situation?
If you have exceeded the maximum number of days allowed by your visa, you are considered to have overstayed. The worst case scenario of overstaying your visa allowance is deportation and being barred from returning to the United States again.
Have You Overstayed Your Visa in the US? Let Us Help You.
Call us toll-free or take less than a minute to fill our Online Assessment for Your Visa Options.
Start Your Online Assessment