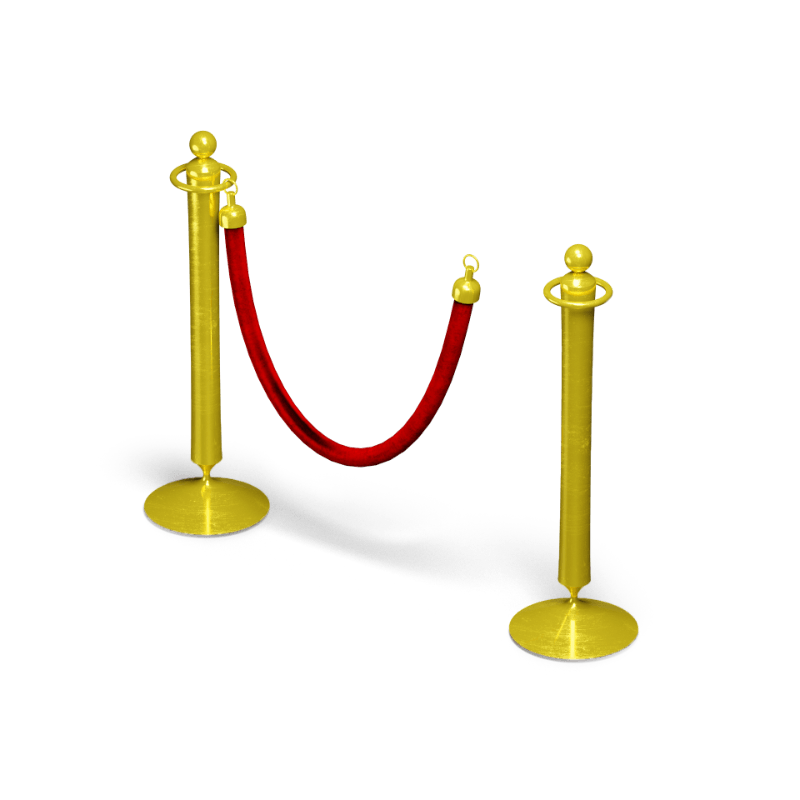 Visa Overstay in the US: What Can Be Done in Your Situation?
Have You Overstayed Your Visa in the US? Let Us Help You.
Call us toll-free or take less than a minute to fill our Online Assessment.
Within one business day we will follow up with you to schedule your immigration consultation through phone or Skype.
Start Your Online Assessment