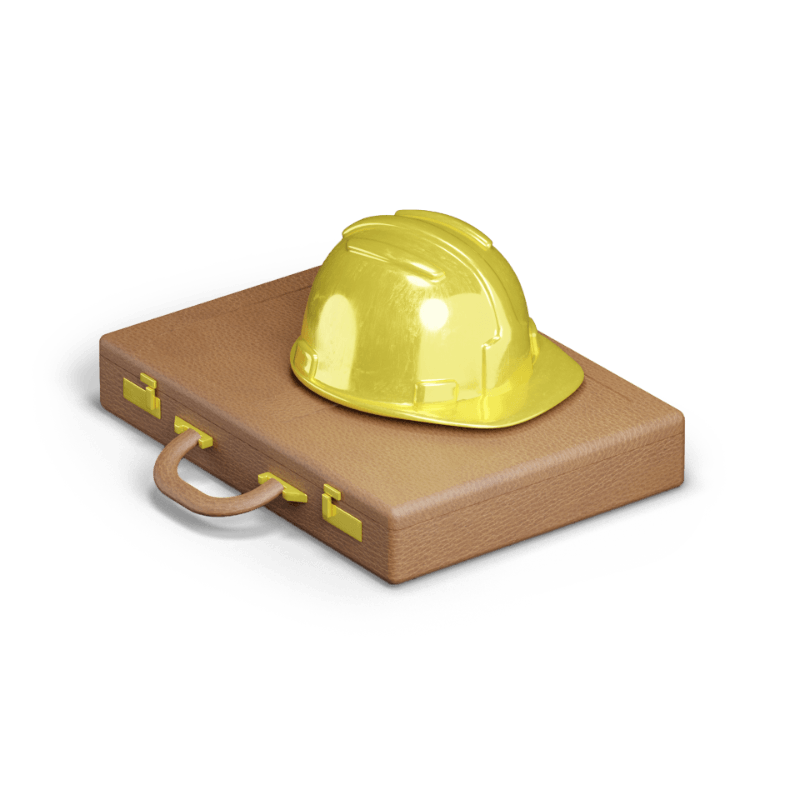 O-1 Visa Category to the US for Individuals Who Possess an Extraordinary Ability
Do you want to know your eligibility for 1 of the 5 visas in the O-Visa Category that you'll need to work temporarily in the US?
Would you like to learn about your eligibility? Call us toll-free or take less than a minute to fill our Online Assessment for Your Visa Options.
Start Your Online Assessment