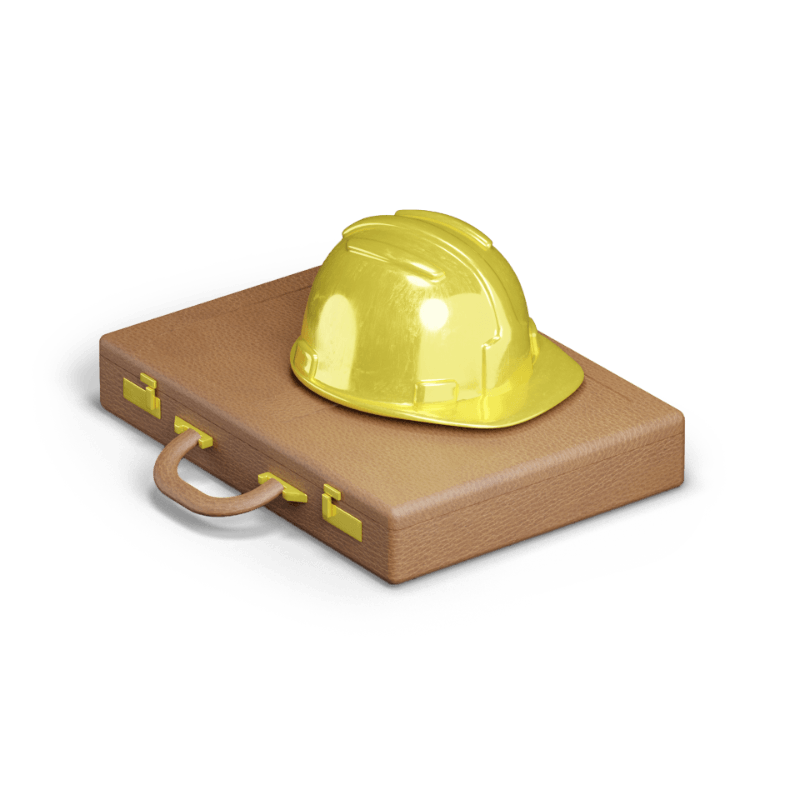 O-1 Visa Category to the US for Individuals Who Possess an Extraordinary Ability
The United States O-1 nonimmigrant visa is for individuals who possess extraordinary ability and achievement in the sciences, arts, education, business, athletics, or in the motion picture or television industry and has been recognized nationally or internationally for those achievements.
Do you want to know your eligibility for 1 of the 5 visas in the O-Visa Category that you'll need to work temporarily in the US?
Call us toll-free or take less than a minute to fill our Online Assessment for Your Visa Options.
Start Your Online Assessment