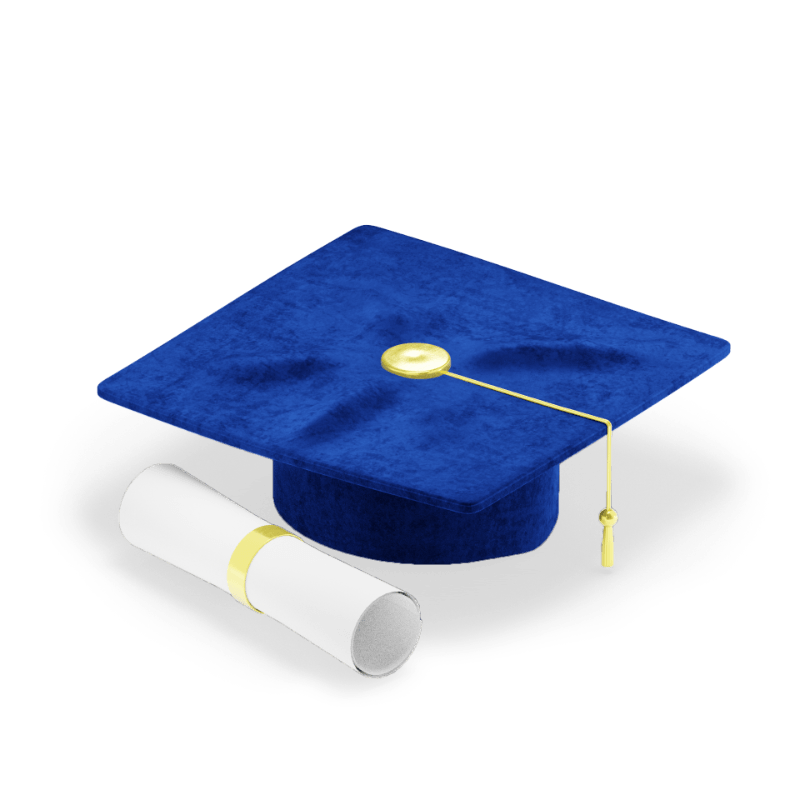 F-1 Student Visa for Academic Studies in the US
Do you want to know your eligibility for the F-1 Student Visa to the US?
Call us toll-free or take less than a minute to fill our Online Assessment.
Within one business day we will follow up with you to schedule your immigration consultation through phone or Skype.
Start Your Online Assessment