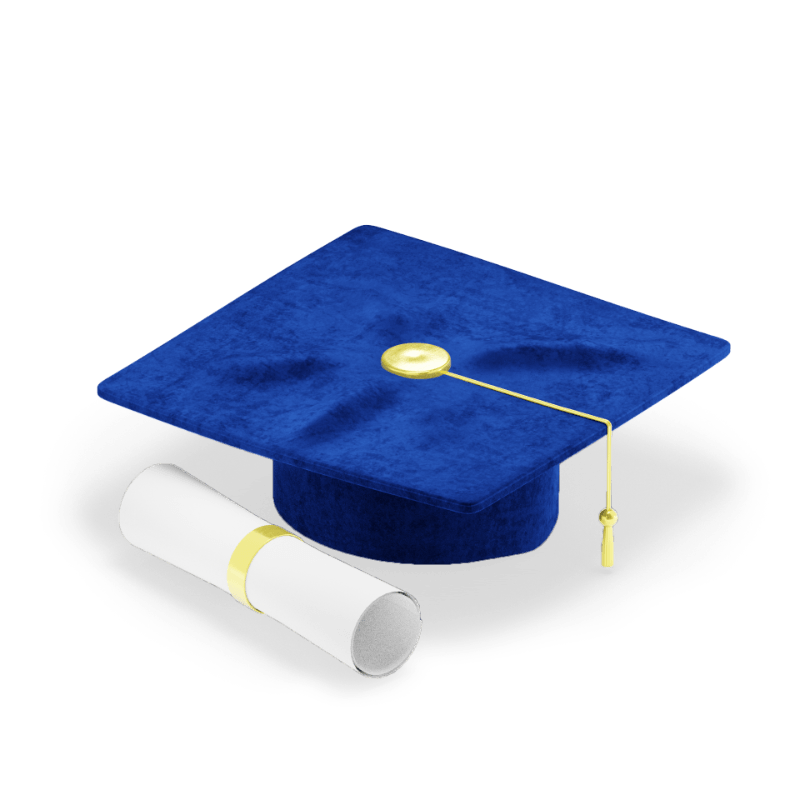 Student Visas for the US: Realize Your Dream of Studying in America
In order to study in the United States, you must have a student visa. Whether you need an F or M visa depends on your course of study and the type of school you plan to attend while in the United States.
Do you want to know your eligibility for the Student Visa you'll need to study temporarily in the US?
Call us toll-free or take less than a minute to fill our Online Assessment for Your Visa Options.
Start Your Online Assessment