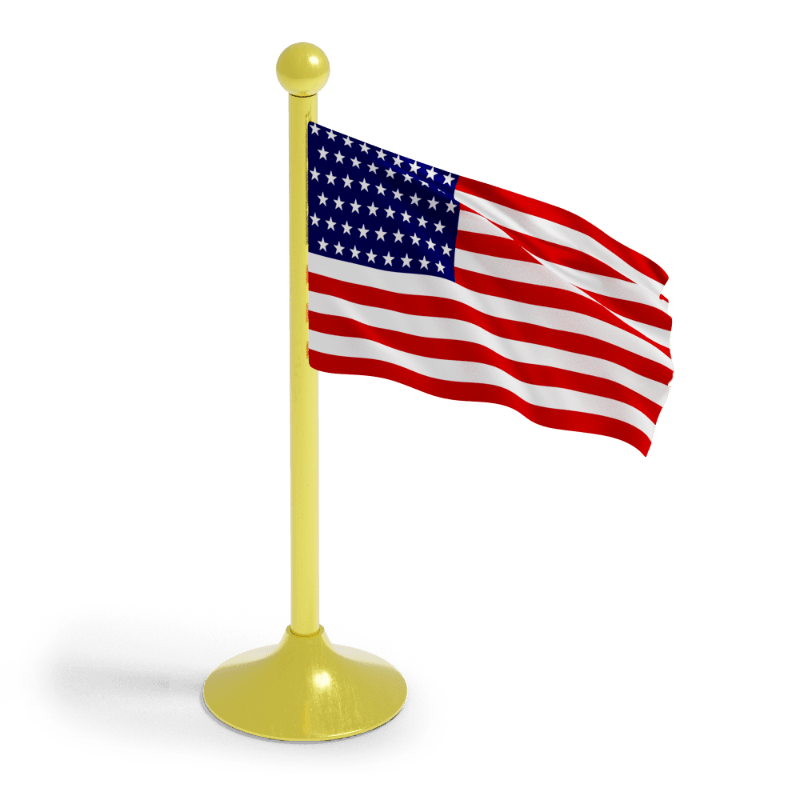 US Visa Guide
Immigrating to the United States means that you will permanently relocate by obtaining a green card, officially known as an immigrant visa or lawful permanent residence. A green card will allow unrestricted employment and can be renewed indefinitely. Obtaining a green card provides a pathway to U.S. citizenship.
Do you want to know your eligibility for US Visas?
Call us toll-free or take less than a minute to fill our Online Assessment for Your Visa Options.
Start Your Online Assessment