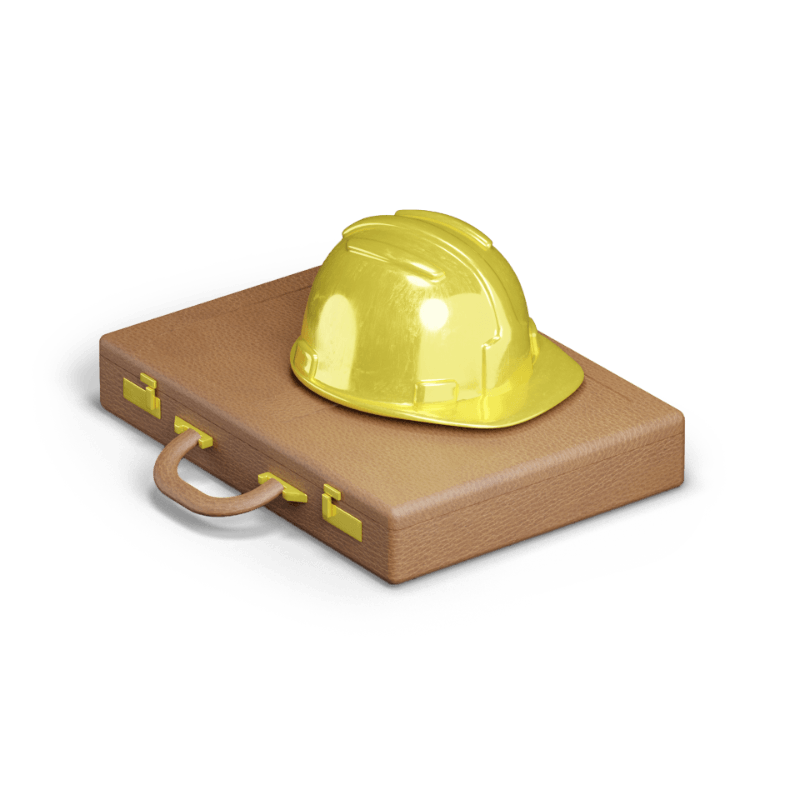 US Work Visas: Nonimmigrant and Immigrant Work Visas
The United States Work Visa is for people who visit the U.S. temporarily to work for a specified period of time. This time period should be outlined in your employment contract or visa application. A Work Visa does not allow individuals to work in the United States permanently.
Do you want to know your eligibility for a US Work Visa that suits your needs?
Call us toll-free or take less than a minute to fill our Online Assessment for Your Visa Options.
Start Your Online Assessment