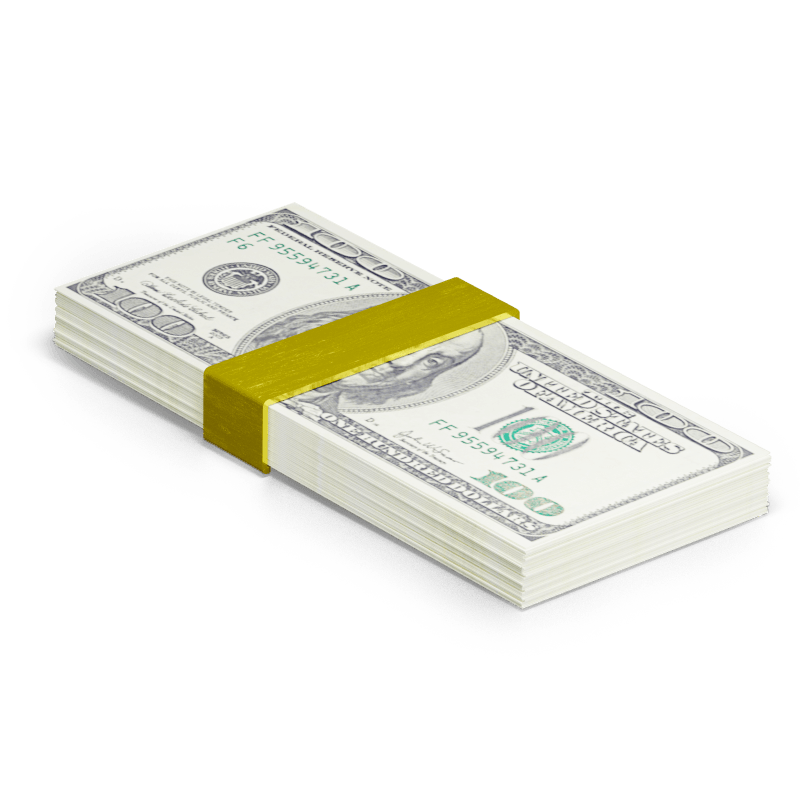 US Visas for Investors: Valuable Information for You to Consider
Foreign investors interested in visiting the United States can choose from the EB-5, E-2, or L-1 visa. The EB-5 visa is for individuals looking to permanently immigrate to the U.S., while the E-2 visa permits temporary residency. The L-1 visa is for investors and employees of foreign companies who have branches or partners in the U.S.
Do you want to know your eligibility for an Investor Visa to the US?
Call us toll-free or take less than a minute to fill our Online Assessment for Your Visa Options.
Start Your Online Assessment