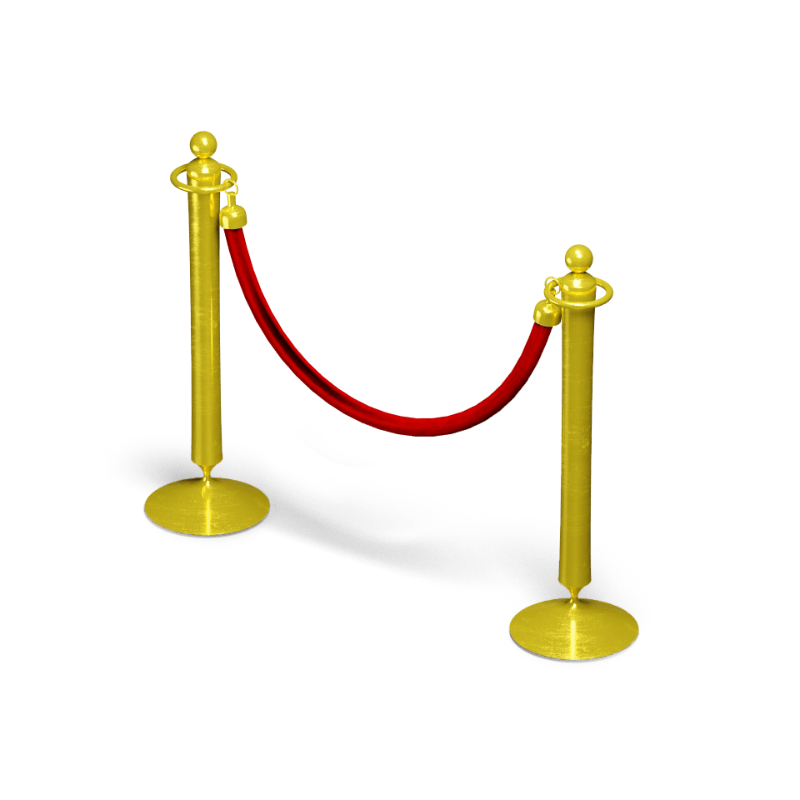 Medical Inadmissibility to Canada: Understanding What This Means
Medical inadmissibility can affect anyone applying to visit, study, work, or live permanently in Canada. There are 3 possible reasons for medical inadmissibility: danger to public health, danger to public safety, or excessive demand on health or social services.
Have you been officially considered Medically Inadmissible to Canada?
Call us toll-free or take less than a minute to fill our Online Assessment for Your Visa Options.
Start Your Online Assessment