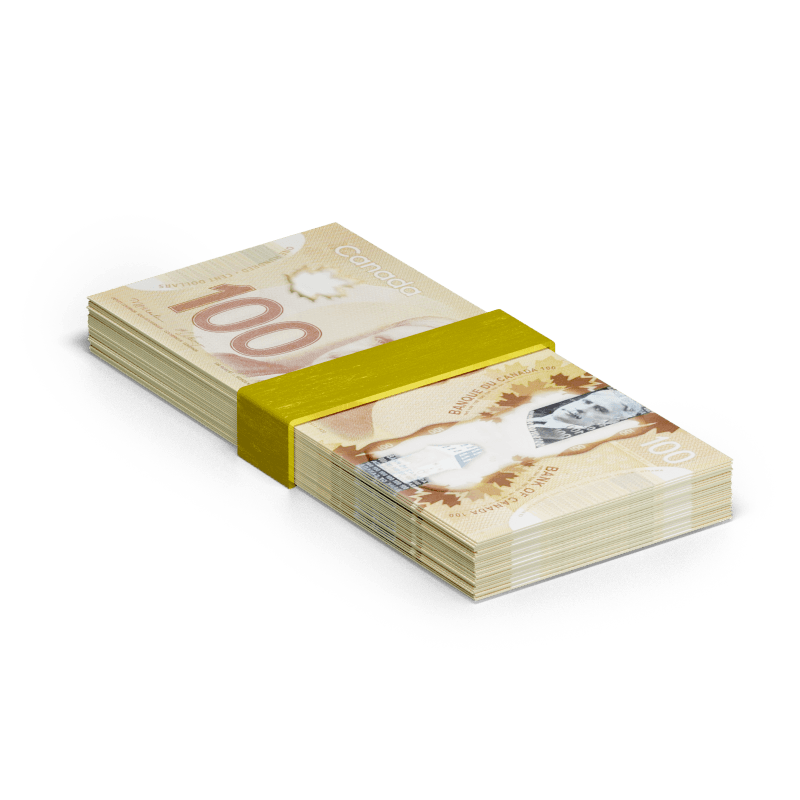 The Global Talent Stream (GTS): Businesses Hiring Temporary Foreign Workers to Canada
As part of Canada's Global Skills Strategy, the Global Talent Stream is an immigration program allowing Canadian employers to expedite the hiring of foreign workers for specialized occupations when Canadians aren't available to fill specific roles.
Do you want to know your eligibility for the Global Talent Stream LMIA to Canada?
Call us toll-free or take less than a minute to fill our Online Assessment for Your Visa Options.
Start Your Online Assessment