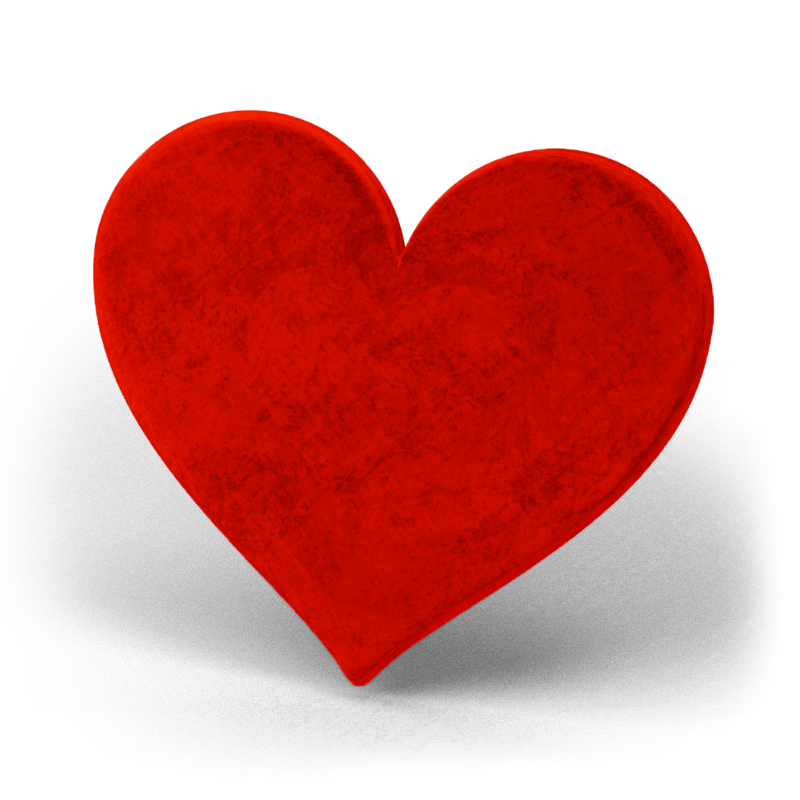 Parents and Grandparents Sponsorship: Bringing Your Family to Canada
Canadian citizens and permanent residents can sponsor their foreign parents and grandparents to come and live in Canada as permanent residents. To become a sponsor, you must be at least 18 years of age and meet certain income requirements to demonstrate that you will be able to support your parents and grandparents when they arrive in Canada.
Do you want to know your eligibility for Parents and Grandparents Sponsorship to Canada?
Call us toll-free or take less than a minute to fill our Online Assessment for Your Visa Options.
Start Your Online Assessment