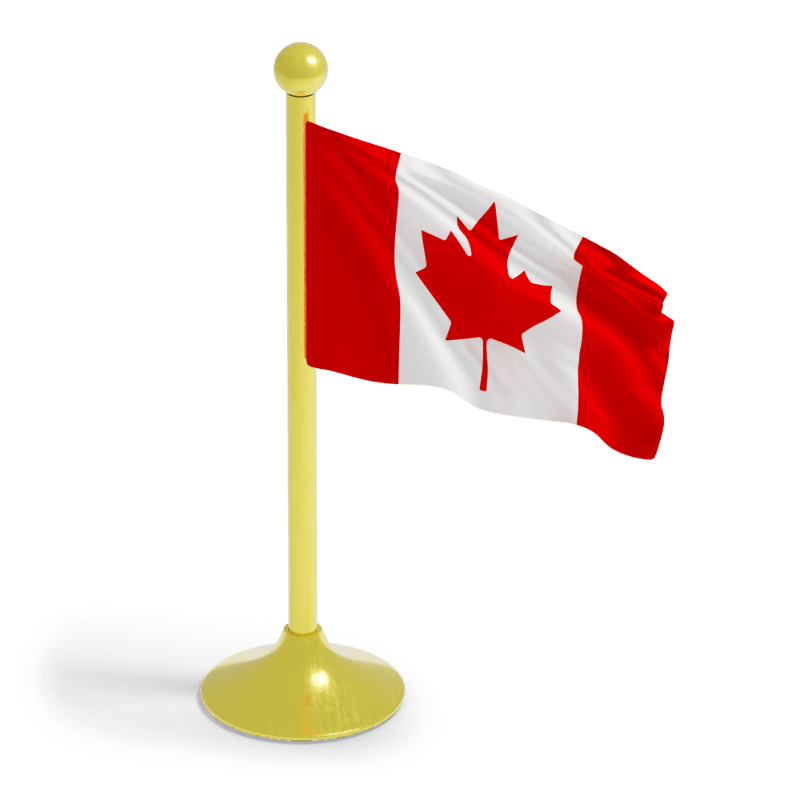 Immigrate to Canada Through Quebec Immigration
Immigration to Quebec is assessment based and only qualified individuals will be invited to settle in the province as a permanent worker. Obtaining permanent residency in Quebec involves procuring a CSQ and applying for PR.
Do you want to know your eligibility for Immigration to Quebec, Canada?
Call us toll-free or take less than a minute to fill our Online Assessment for Your Visa Options.
Start Your Online Assessment