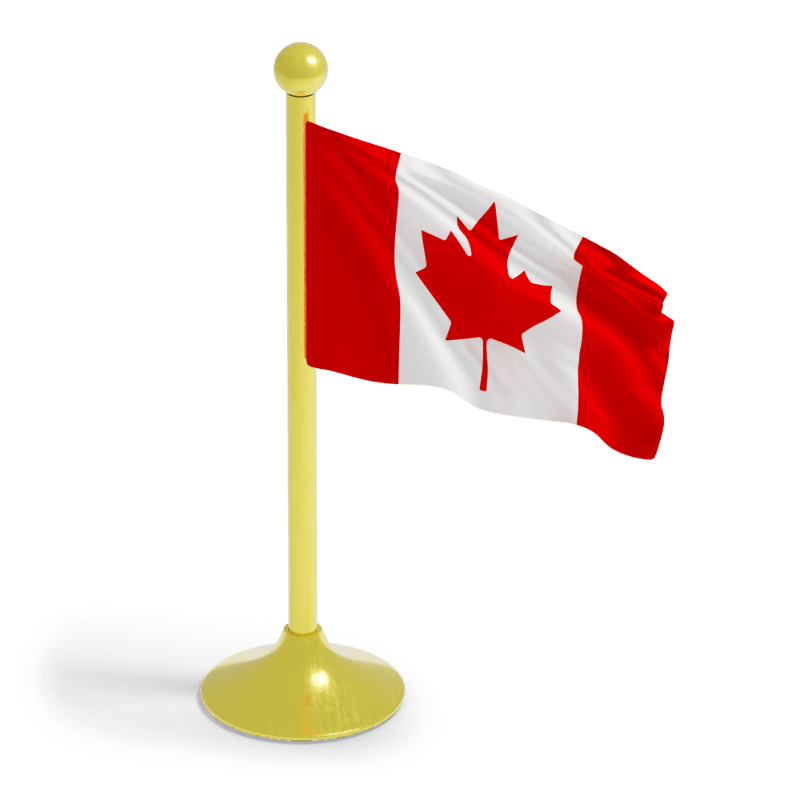 The Quebec Immigration Plan for 2021
Are you interested in immigrating to the province of Quebec in Canada? The Quebec Immigration Plan is released each year and outlines the targeted number of immigrants and refugees that will be admitted to Quebec for various programs and pathways leading to permanent residence.
Do you want to know your eligibility for the Quebec Immigration Plan to Canada?
Call us toll-free or take less than a minute to fill our Online Assessment for Your Visa Options.
Start Your Online Assessment