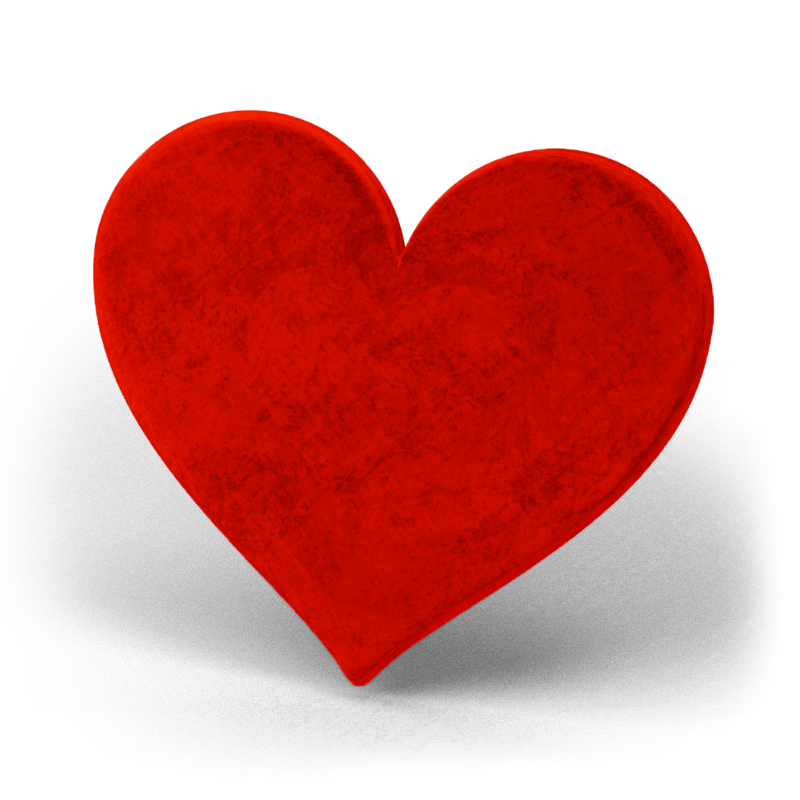 Spouses and Family of International Students Studying in Canada: What Can Happen
If you are coming to Canada on a study permit, you may be able to bring your spouse or common-law partner and dependent children with you. They may be eligible for a study or work permit, or a visitor visa. You must submit their applications online when you apply for your study permit. Learn how to submit spouse and family applications with your study permit application.
Do you want to know your eligibility for the Spouses & Family of International Students on a Canadian Study Permit?
Call us toll-free or take less than a minute to fill our Online Assessment for Your Visa Options.
Start Your Online Assessment