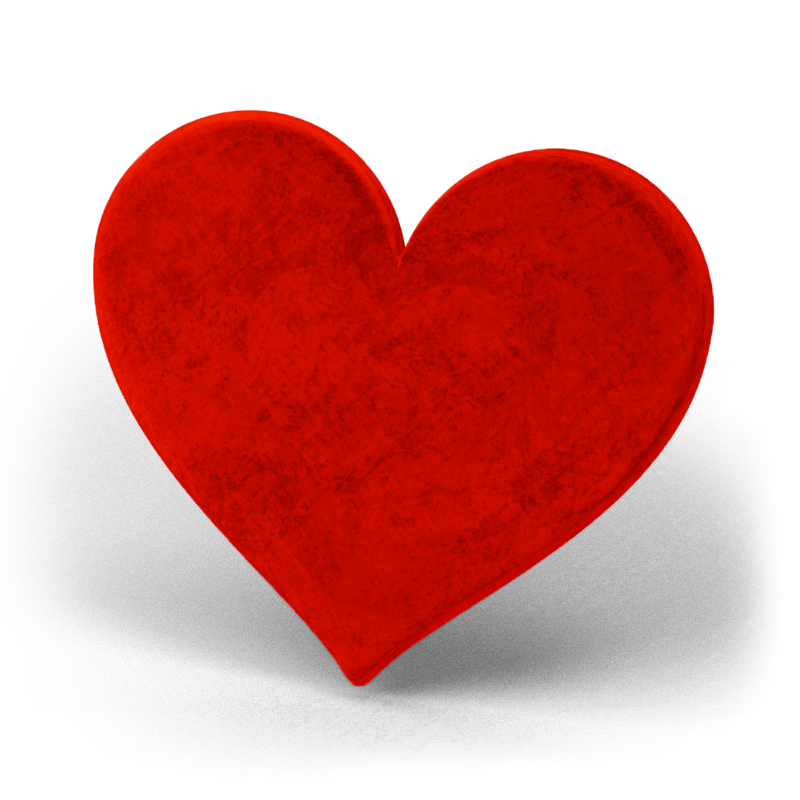 How Inland Spousal Sponsorship Works in Canada
Inland sponsorship allows Canadians and permanent residents already living with their spouse or common-law partner in Canada to sponsor their partner for permanent resident status.
Do you want to know your eligibility for Inland Spousal Sponsorship to Canada?
Call us toll-free or take less than a minute to fill our Online Assessment for Your Visa Options.
Start Your Online Assessment