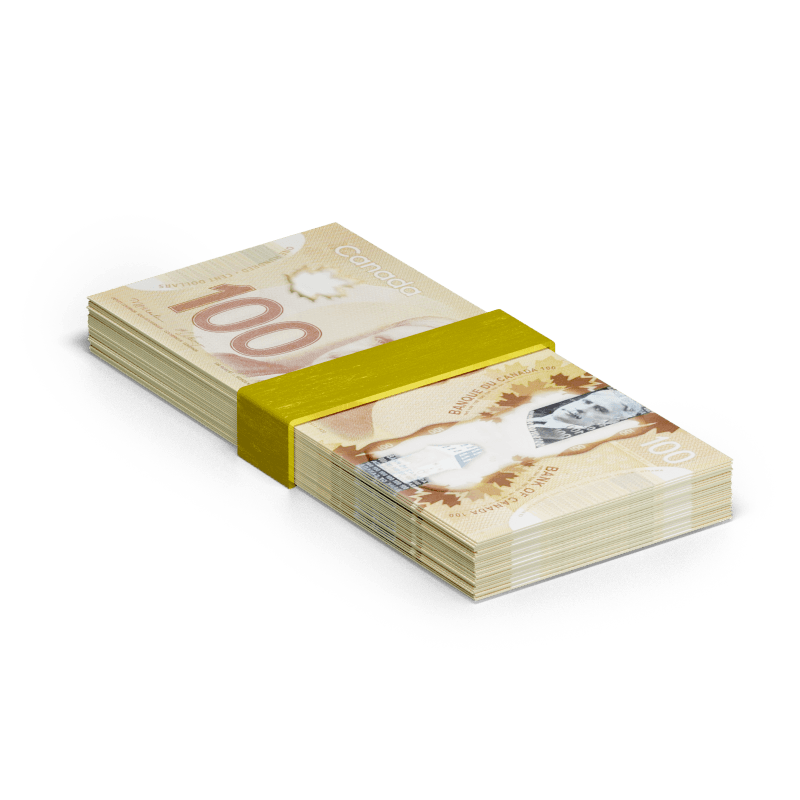 Programs for Foreign Investors for Permanent Residency in Canada
Investors who meet all the requirements of this Canadian immigration program, along with their immediate family members, may obtain Canadian permanent resident visas (so long as they are not found inadmissible for medical or security reasons).
Do you want to know your eligibility for an Investors Program to Canada?
Call us toll-free or take less than a minute to fill our Online Assessment for Your Visa Options.
Start Your Online Assessment